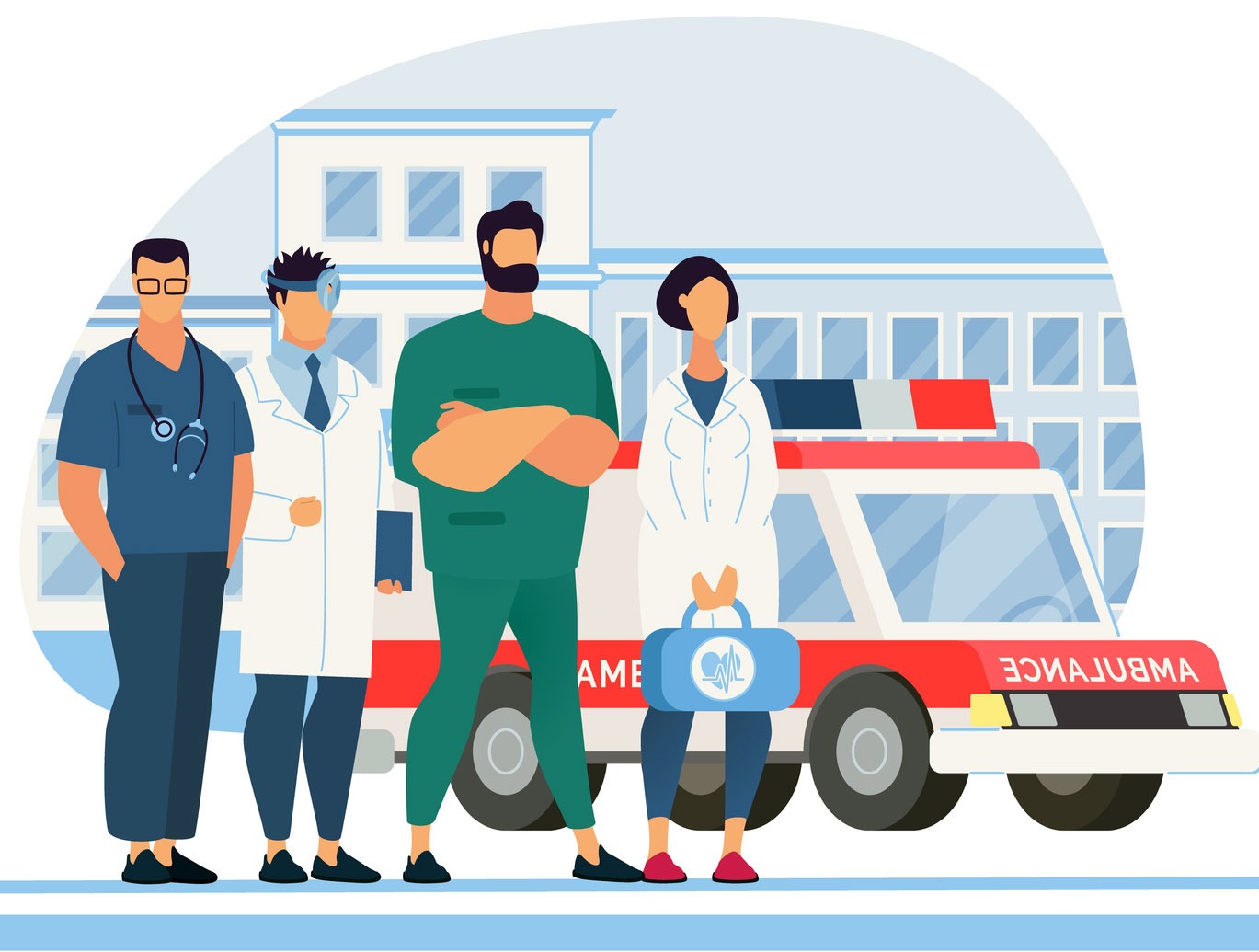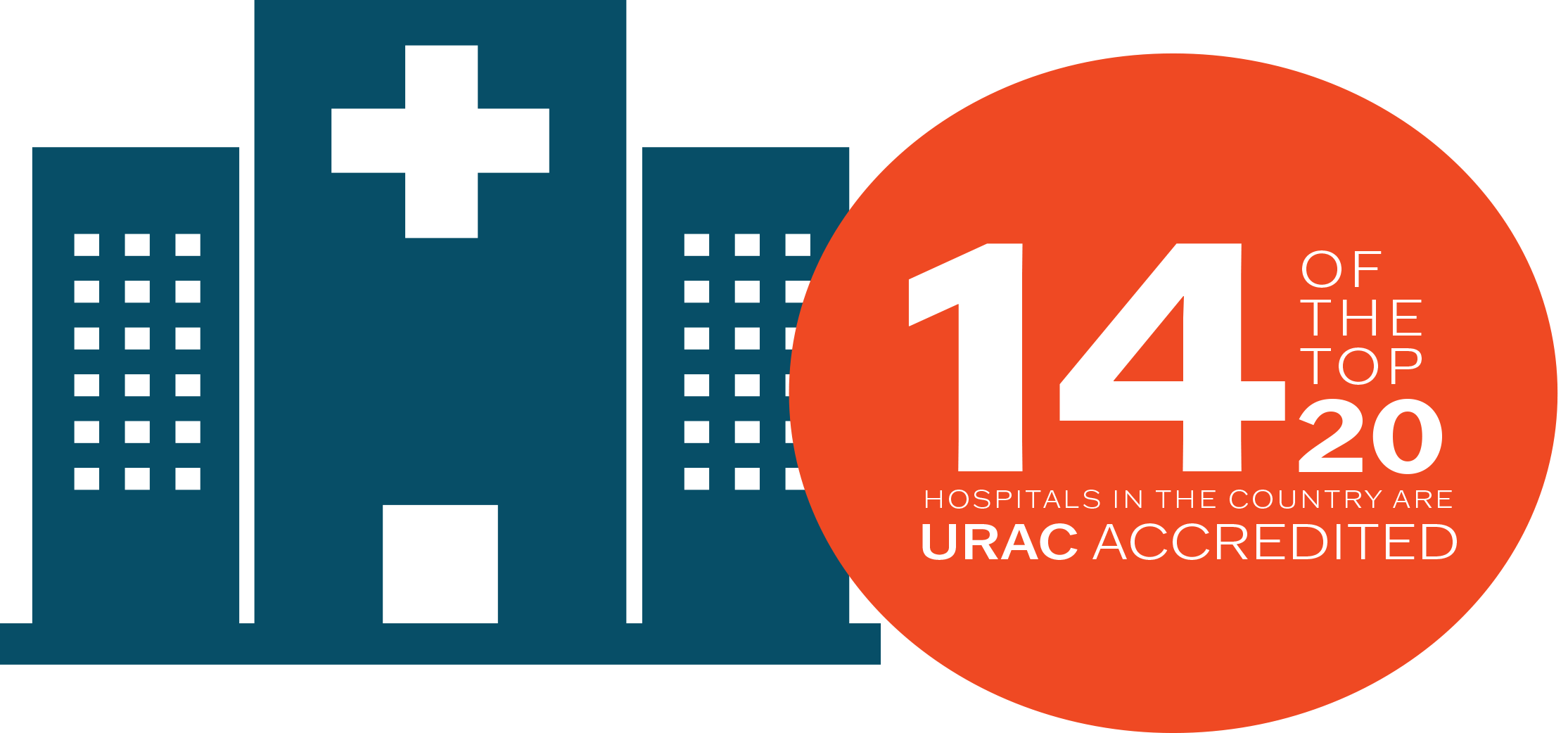 *Source: US News & World Report 
The Accreditation Process
URAC welcomes you to the AHA Rural Health Care Leadership Conference. The conference brings together top practitioners and thinkers in the rural hospital and health care system space.
Did you know? URAC is the nation's largest independent health care accreditor.
At URAC, we know the value rural health clinics bring to their communities, and no matter what your size, we don't let cost be a barrier to accreditation, talk to us today about how we can help your health care system get accredited, and open up new opportunities for your organization.
URAC Accreditation Prepares Hospitals to Innovate and Thrive
Now more than ever, hospitals face complex demands as they work to save lives - value-based care, technology, risk exposure, virtual health, policy changes - the list is long.
That's where URAC's expertise comes in. We offers organizations like yours accreditation solutions that address the specific needs of hospitals and health systems and allow you to showcase excellence in many areas of care, including:
Specialty pharmacy
Pharmacy services: vaccine administration, point-of-care testing, drug therapy management and community dispensing
Telehealth
Utilization management
Remote patient monitoring
Health website
Health call center
Opioid stewardship
Our collaborative approach to accreditation improves outcomes, controls costs, enhances stakeholder satisfaction, and readies you to take advantage of opportunities on the horizon. A URAC gold star accreditation seal is a public symbol of high-quality patient care.
Our accreditation experts welcome a conversation with you so we can customize an accreditation package that works for the needs of your organization both now and in the future.
The URAC Difference
URAC is the nation's largest independent health care accreditation organization and we can develop a personalized accreditation package that provides your organization:
Customized roadmap specific to your unique culture and clinical/business goals
Collaborative, flexible process to ensure real improvements that last
Proof to partners, payers and patients that your hospital that you adhere to the strictest standards
Assurance to partners, payers and patients that your organization provides the highest quality in your clinical services
Enterprise Options
Every hospital and health system is different, with unique needs and opportunities; most will benefit from multiple URAC accreditations on the journey to optimal patient clinical care and maximized revenue. Ask us about designing a customized set of accreditations to prepare your organization for growth and success.
Accreditations Designed for Hospitals and Health Systems