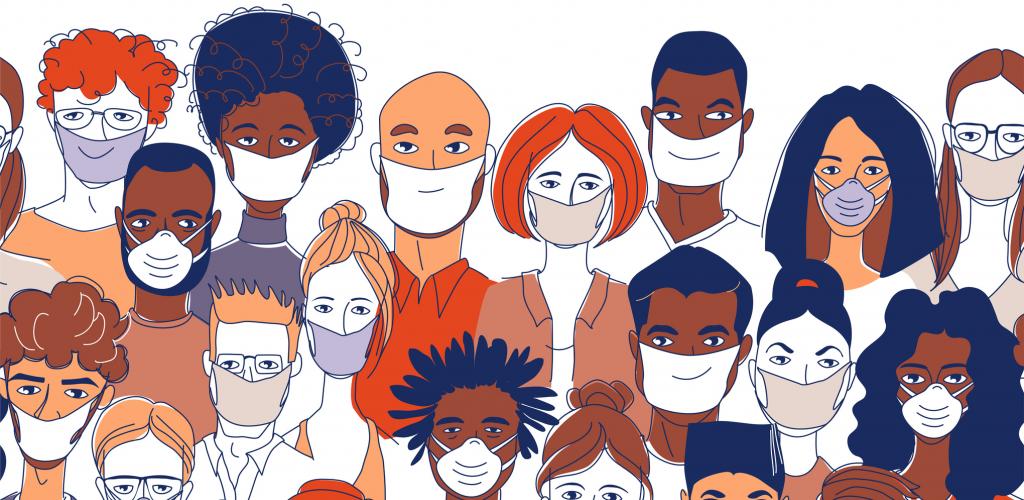 2020 has been the year that challenged health care professionals to learn, adapt, and grow as they cared for patients through the COVID-19 pandemic.
The concepts of quarantine and social distancing became commonplace as telehealth and remote patient monitoring usage grew exponentially, health systems were stressed, and mental health treatment became more important than ever.
In this webinar, URAC's Dr. Shawn Griffin and Dr. Vincent Nelson of the Blue Cross Blue Shield Association share their thoughts on what we've learned about health care in 2020 and how we can take some of these lessons to ensure high-quality patient care in future years.
This webinar is now available on-demand on the URAC YouTube channel or view it below.
---
---
Panelists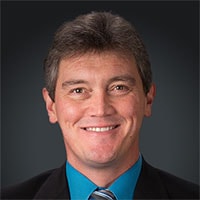 Shawn Griffin, MD, FAAFP
Dr. Shawn Griffin is the first physician to serve as President & CEO for URAC, the leading independent, nonprofit accreditation organization in the United States.
Before URAC, Dr. Griffin served as the Vice President for Clinical Performance Improvement and Applied Analytics at Premier Inc. Dr. Griffin spent close to eight years in the role of Chief Quality and Informatics Officer with Memorial Hermann Physician Network in Houston, Texas. Dr. Griffin has also served as the Chief Medical Information Officer for both Baylor College of Medicine and Heartland Regional Medical Center.
Dr. Griffin is a graduate of Carver College of Medicine at the University of Iowa. Dr. Griffin was trained in Rural Family Medicine and is a fellow of the American Academy of Family Physicians.
---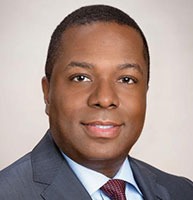 Vincent Nelson, MD
Vincent Nelson, M.D., is vice president of Medical Affairs in the Office of Clinical Affairs (OCA) for the Blue Cross Blue Shield Association (BCBSA), a national federation of 36 independent Blue Cross and Blue Shield (BCBS) companies.
Dr. Nelson provides clinical leadership across multiples disciplines, including quality management, provider recognition, medical policy, innovations of service delivery and strategic market opportunities.
Dr. Nelson obtained his bachelor's degree in biological sciences from Stanford University. He holds a master's degree in business administration from Rice University, Jones School of Business, and a medical degree from the University of Chicago, Pritzker School of Medicine. He completed his Clinical Residency and Fellowship training at Harvard Medical School and Critical Care Medicine at Massachusetts General Hospital, Boston, Mass.