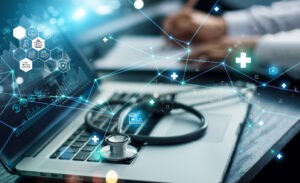 This webinar will walk you through URAC's AccreditNet and show you how to use the functions of this proprietary application system to help you feel more confident as you begin the process of submitting your application. We will cover the following: Login, Home Page, Documents, Application Overview, Instrument Overview, Certification/Digital Seal, Issuer Information and Notices of Change.
If you're already using the system, please feel free to bring your questions to the session or email them in advance to education@urac.org
This is a recurring training event – every 2nd Wednesday of the month, 2:00 p.m. Eastern
August 10, 2022
September 14, 2022
October 12, 2022
November 9, 2022
December 14, 2022
Only attend an event if you need the training or a refresher.
---
---
CTRL-D for Bookmarks