Health Plans/Payers

Pharmacies

Providers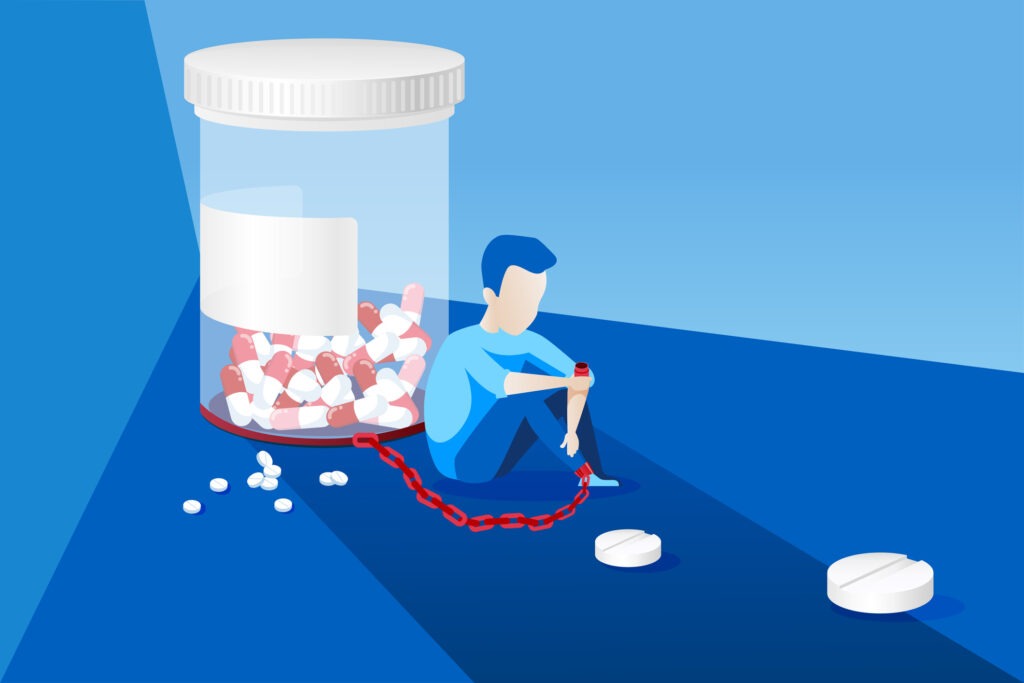 The opioid crisis continues to grow as we enter the second year of the pandemic. Throughout the crisis, health care organizations have developed strategies to minimize misuse and now URAC has created a designation to highlight these opioid stewardship activities.
In this webinar, URAC President and CEO, Dr. Shawn Griffin sits down with Silvia Sacalis, PharmD, Vice President of Clinical Services at to discuss how the pandemic has affected the opioid crisis, best practices in avoiding opioid misuse, and how careful monitoring of opioid use leads to better care and improved patient outcomes.
Speaker Bios
Shawn Griffin, MD, FAAFP, President & CEO of URAC
Dr. Shawn Griffin is the first physician to serve as President & CEO for URAC, the leading independent, nonprofit accreditation organization in the United States.
Before URAC, Dr. Griffin served as the Vice President for Clinical Performance Improvement and Applied Analytics at Premier Inc. Dr. Griffin spent close to eight years in the role of Chief Quality and Informatics Officer with Memorial Hermann Physician Network in Houston, Texas. Dr. Griffin has also served as the Chief Medical Information Officer for both Baylor College of Medicine and Heartland Regional Medical Center.
Dr. Griffin is a graduate of Carver College of Medicine at the University of Iowa. Dr. Griffin was trained in Rural Family Medicine and is a fellow of the American Academy of Family Physicians.
Silvia Sacalis, BS, PharmD, VP of Clinical Services, Healthesystems
Silvia Sacalis, BS, PharmD, provides clinical leadership and strategic direction as Vice President of Clinical Services at Healthesystems. Her healthcare experience and clinical expertise span the PBM, retail pharmacy and managed care environments. Leveraging her technology background, clinical skills and management expertise, she helps develop and operationalize strategic clinical initiatives to help workers' compensation insurance payers maximize the impact of a pharmacy benefit management program. Throughout her career, she has held various leadership roles in which she provided oversight of clinical services teams, the development of clinical programs, and integration of analytics technology coupled with clinical consultative support. Dr. Sacalis is a national thought leader and contributor to various industry presentations, publications and interviews.
Dr. Sacalis received her Bachelor of Science in Computer Science and Doctorate of Pharmacy degrees from the University of Illinois at Chicago.