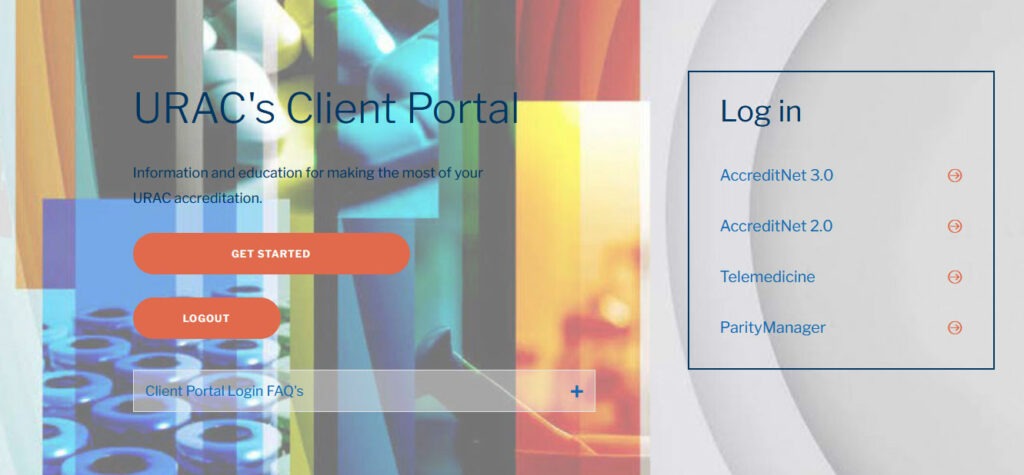 URAC's new Client Portal is designed to make the accreditation process easier for you, our valued clients. The portal is your one-stop-shop for questions about accreditation, tips for a successful accreditation, and news from URAC. Join us to see a live demo of the portal and learn how URAC is innovating for you.
There are two dates available to attend this webinar, Friday, October 22, 2:00 p.m. Eastern or Tuesday, November 2, 3:00 p.m. Eastern, choose your RSVP time when you register below.
---
Please bookmark (CTRL-D) for updates.
---
Speakers
Lisa Silverman, MA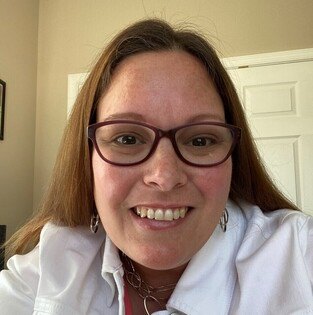 Lisa Silverman, MA, loves adult education. She is passionate about making new concepts come to life and helping professionals be better at what they do on a daily basis. If you sit in one of her classes or on a webinar with her, you'll be engaged through peer-to-peer discussion, case studies, or real-life problems to solve. Lisa's style is hands on, lecture off, because she firmly believes that engaged learners walk away as better professionals. Lisa comes to URAC with more than 20 years of experience in training, including almost ten years working with health professionals. She has a bachelor's degree from Temple University and a master's degree from The Ohio State University.