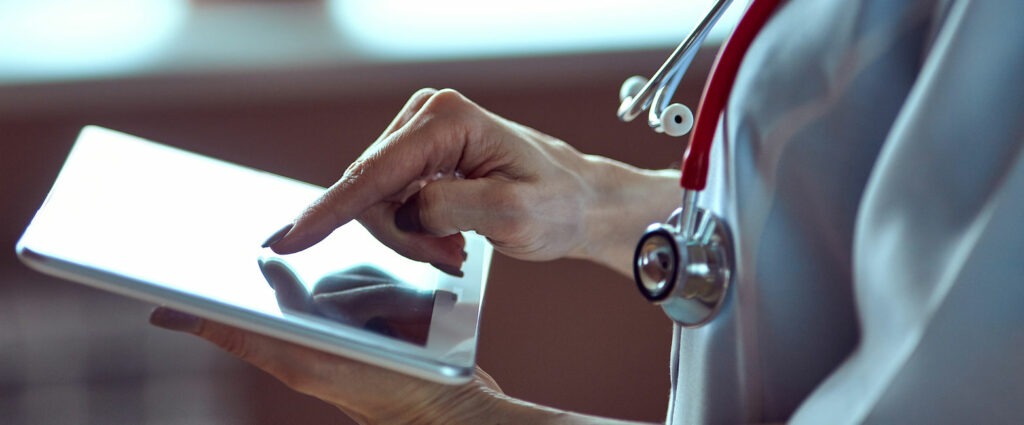 Case management is a vital linkage between patients who are going through treatment for disease or recovering from injury and appropriate, effective care.
In this webinar, Karen Watts, MPA, MBA, PhD,  URAC Vice President, Accreditation and Client Services and Melanie Prince, MSN, President of the Case Management Society of America, discuss what case management success looks like, how case managers continue to play a role in patient care, how technology assists CM activities, and how accreditations and certifications play a role in ensuring professionalism and high quality.
Attendees will have the opportunity to share their thoughts on the state of case management and how their own accreditations and certifications have helped them in improving care. Thank you for attending this webinar, we will be posting the on-demand recording in the near future.
Speaker Bios
Karen Watts, MPA, MBA, PhD,
Vice President, Accreditation and Client Services
Karen Watts, PhD, a Registered Nurse and a retired U.S. Air Force Lieutenant Colonel, brings over 35 years of experience in healthcare operations, including program development, managed care and clinical information technology development. While on active duty, Dr. Watts was a neonatal intensive care nurse before moving to conducting managed care activities and eventually working for the U.S. Air Force Surgeon General. She has extensive knowledge of the effects of health disparities on women's health and infant mortality.
Dr. Watts holds a Bachelor of Science in Nursing; a Master of Public Administration, Health Service Management; a Master of Business Administration, concentration in Finance; a Master Certificate in Program Management; and a Doctor of Philosophy in Business Administration, specialization in Public Administration.
Melanie Prince, MSN, BSN, RN, NE-BC, CCM, FAAN,
President of the Case Management Society of America
Melanie A. Prince is the President of the Case Management Society of America (2020 – 2022) and an American Academy of Nursing Fellow. Retired as a United States Air Force Colonel and Registered Nurse, Melanie has diverse experience in population health; case, disease and utilization management; public policy; trauma/violence prevention and organizational leadership.
A native of Louisiana but a worldwide traveler, Melanie documents anecdotal reports on the cultural influences that impact access to care, health disparities and social determinants of health. A certified case manager and nurse executive, she holds a master's degree in Adult Health Nursing Case Management and possesses years of experience in training, program management and process improvement.