Download the webinar slides here.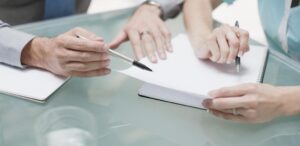 Join URAC and our partners from NAIRO as we discuss URAC's updated Independent Review Organization (IRO) accreditation. You'll learn about how URAC updated our accreditation and created a program that aligns with industry best practices and demonstrates excellence in this important aspect of health care administration.
Finally, we will give a brief explanation about URAC's new Independent Dispute Resolution, available to URAC-accredited organizations. There will be plenty of time to answer your questions to help you prepare to apply for this accreditation.