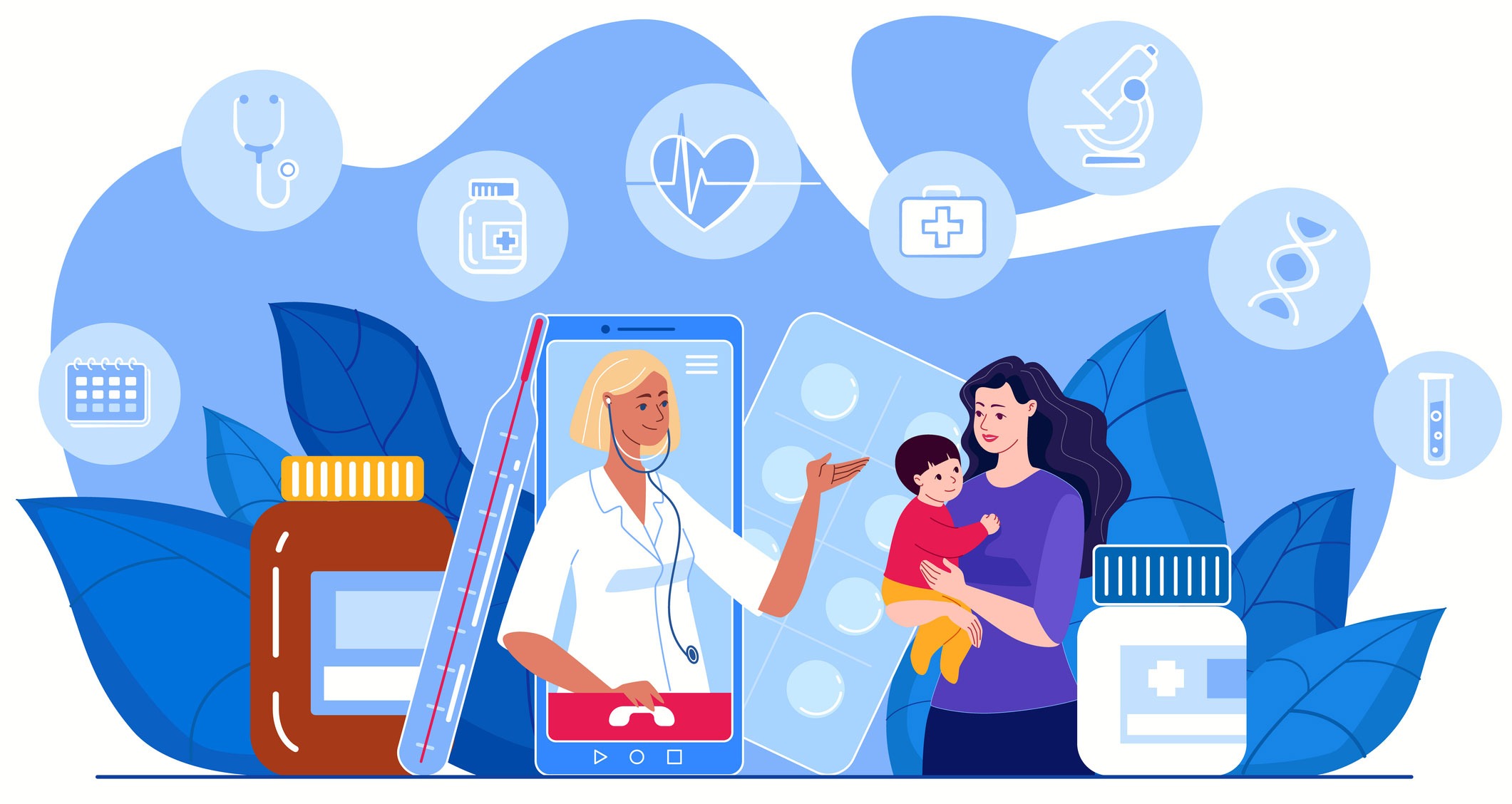 URAC is the nation's leading digital health accreditor, stop by and visit us in booth 7341 in the North Building to talk about how a URAC accreditation can give you a competitive advantage and help improve the care and service your provide..
Telehealth and Behavioral Health - Download the White Paper
Providers and patients across the country have turned to telehealth to serve their needs. While telehealth encounters continue to rise in most specialties, in the field of behavioral health, the revolution has been particularly dramatic. This area of health care has experienced longstanding challenges, including access to affordable, quality care. Does a move to telehealth open new possibilities for addressing treatment for mental health and substance use disorder diagnoses? We asked some experts for their take.
To download our white paper, Telehealth: Addressing our Nation's Mental Health and Substance Use Disorder Challenges, please click the link below.