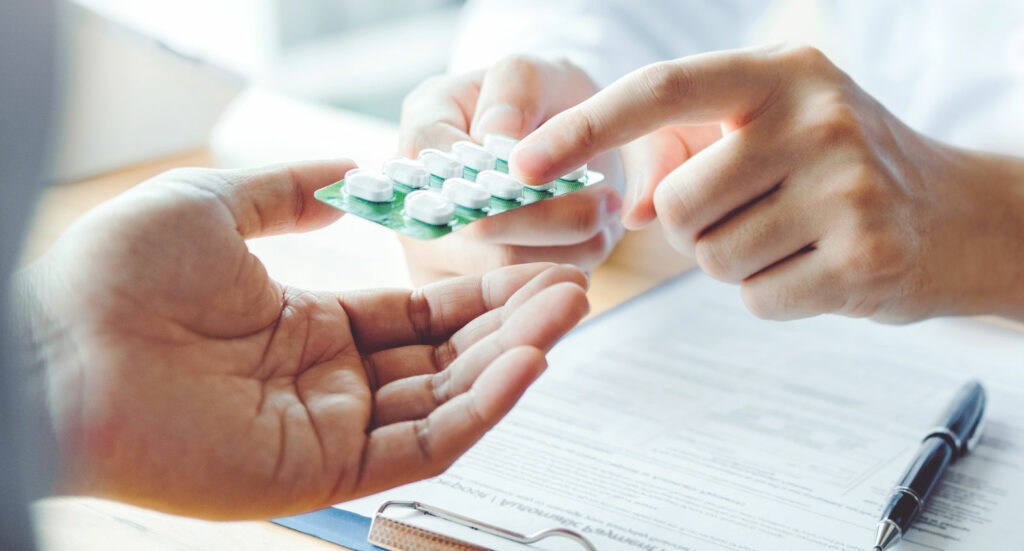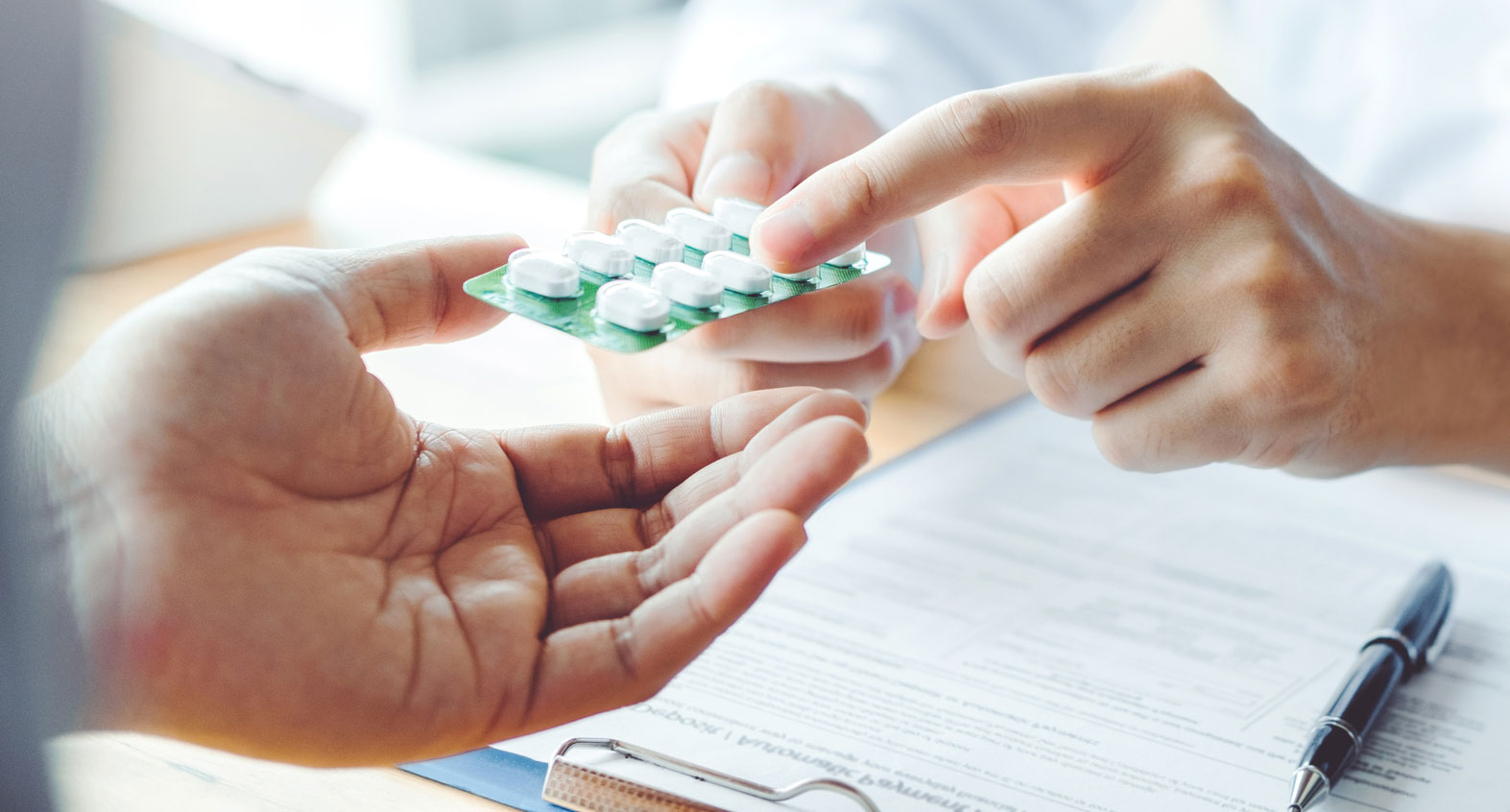 Thank you for joining URAC's Pharmacy accreditation team as we walked you through the standards in our updated Specialty Pharmacy accreditation. 
At this event you learned about the revised standards, updates to the Foundational Focus Areas and share best practices when applying for accreditation.
Continuing Education Units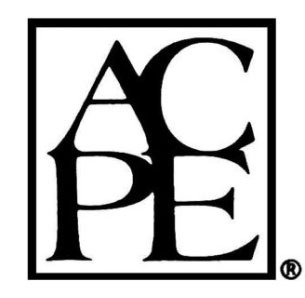 The University of Maryland School of Pharmacy is accredited by the Accreditation Council for Pharmacy Education as a provider of continuing pharmacy education. This activity is jointly provided by the University of Maryland School of Pharmacy and URAC. Participants may earn up to eight contact hours or .8 continuing education units for this event.
This is considered a Knowledge type of activity. The learning objectives for both pharmacists and pharmacy technicians are:
Discuss the changes in accreditation requirements resulting from the revision process.
Explain the intent of each accreditation standard.
Identify the documentation required to demonstrate compliance with the accreditation standards.
Describe examples of best practices in Specialty Pharmacy and Mail Service Pharmacy patient care.
Define strategies for maintaining ongoing compliance with accreditation standards.
COVID Policy
URAC requires that all attendees provide proof of COVID vaccination to attend this in-person event. Indoor mask wearing is not currently required in North Carolina but is subject to change. Participants are welcome to wear masks for their comfort. URAC will follow all local rules and regulations regarding COVID safety.
Meals
URAC will provide lunch and breaks each day. Breakfast is included for those staying at the hotel.
Virtual Participation
There is an option to participate in this event virtually. Virtual participation includes a review of the standards and questions and answers. Proof of vaccination is NOT required for virtual participants. The registration cost to participate virtually is $600.
Cost, Payment Methods and Refunds
Please note, there are a limited number of seats available for the in-person event. Attendees wishing to attend the event in-person are encouraged to register early to secure their spot.