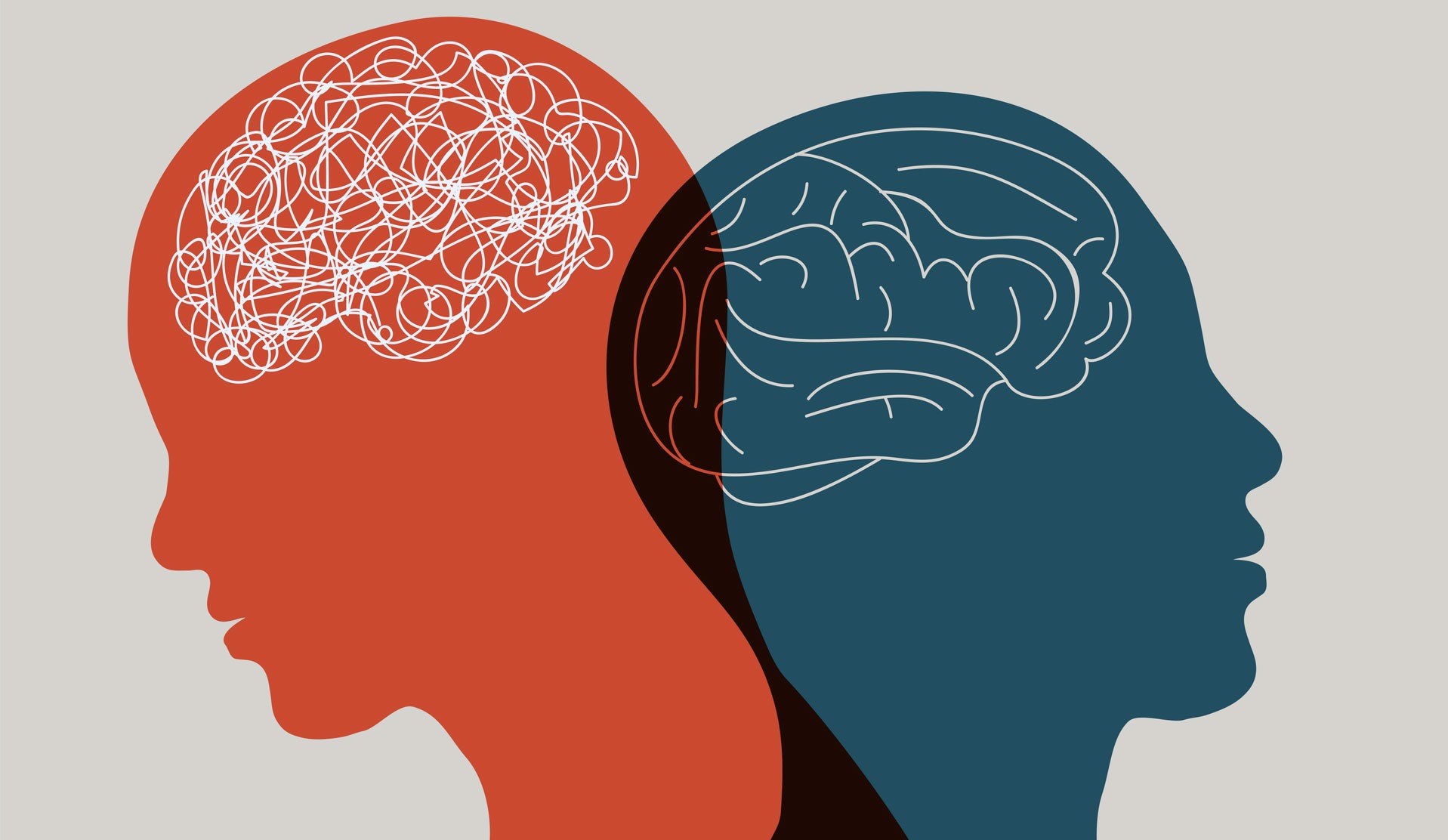 3 easy steps to begin your URAC accreditation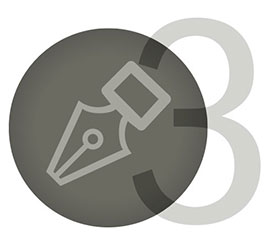 The 2022 Mental Health Parity Report to Congress found that none of the payers reviewed satisfied the requirements of the Mental Health Parity and Addiction Equity Act of 2008. 
Organizations that complete URAC Mental Health/Substance Use Disorder (MH/SUD) Parity Accreditation demonstrate to both internal and external stakeholders that they have taken critical steps toward complying with the Mental Health and Addiction Equity Act (MHPAEA) requirements.
URAC's MH/SUD Parity Accreditation standards track to the federal MHPAEA Final Rules and have direct relevance to many state mental health parity laws.
This accreditation program helps achieve important milestones for a variety of stakeholder groups:
Promoting national consistency. The standards help identify a consistent approach for organizations to demonstrate capacity to comply with the requirements of federal MHPAEA. Currently, there is significant variation in how health plans, issuers and third party administrators are demonstrating parity compliance. Likewise, there is variation in how state and federal regulators are enforcing it.
Supplying a proactive roadmap for health plans, issuers and third party administrators. URAC's MH/SUD Parity Accreditation Program provides a roadmap to help health plans and others create true parity between MH/SUD and medical/surgical benefits and maintain it proactively.
Recognizing parity excellence. Employers and health insurance purchasers are increasingly recognizing that the benefits they offer their populations are not compliant with parity. For risk management reasons, purchasers may require health plans, issuers and third party administrators to become URAC accredited to show their commitment to MH/SUD parity.
Risk mitigation. An organization that has successfully been through the MH/SUD Parity Accreditation process will have created a robust operational framework to limit regulatory fines and reduce the likelihood of parity-related litigation.
Establishing dynamic thresholds. URAC works with a variety of stakeholders to address areas of ambiguity and continue to move the bar higher as new regulatory guidance and other aspects of parity compliance are introduced.
The standards development process was, by necessity, intensive, due to the complexity of the federal guidance on MHPAEA and the underlying complexity of the managed care system. The resulting MH/SUD Parity Accreditation Program represents a significant advance in promoting the identification, implementation and auditing of parity compliance activities.
Our standards were developed with input from health plans, community advocates and other health care experts. Those experts continue to advise URAC via our Parity Advisory Council.
Download our Mental Health/Substance Use Disorder Parity Program Standards-at-a-Glance.
URAC's parity accreditation ensures health plan compliance with parity requirements.
Parity Regulatory Compliance Guide
URAC published the Mental Health and Substance Use Disorder (MH/SUD) Parity Regulatory Compliance Guide, which can be accessed through ParityManager™ or can be purchased separately. The Guide helps summarize most of the key elements of MHPAEA and federal regulatory and sub-regulatory guidance. The document serves as an important resource for stakeholders, including applicants that want to learn more about how to create and maintain a Parity Compliance Program.
Click the button to purchase the Guide for $495.00
Health plans, third-party administrators and other managed care organizations with comprehensive responsibility for medical/surgical, mental health and substance use disorder treatment benefits.