The Mental Health Parity and Addiction Equity Act (MHPAEA) requires employers, insurers and certain Medicaid plans who offer mental health and substance use disorder (MH/SUD) services to offer them at parity with medical benefits. While this law has been in effect for over a decade, there continues to be variation in implementation by market and jurisdiction.
Mental Health Substance Use Disorder (MH/SUD) Parity Accreditation Program
URAC's MH/SUD Parity Accreditation Program allows organizations to show their commitment to developing and maintaining their parity compliance programs. Accredited organizations are able to demonstrate to both internal and external stakeholders that they have taken critical steps toward complying with MH/SUD parity requirements. URAC's MH/SUD parity accreditation standards track to the federal MHPAEA Final Rules and have direct relevance to many state mental health parity laws, which may explicitly reference MHPAEA or contain similar requirements.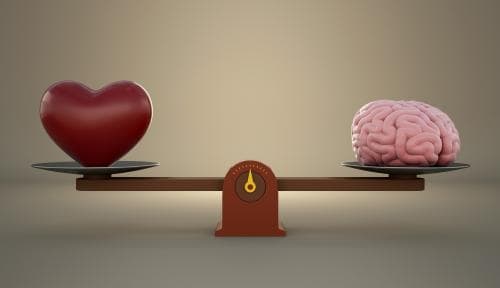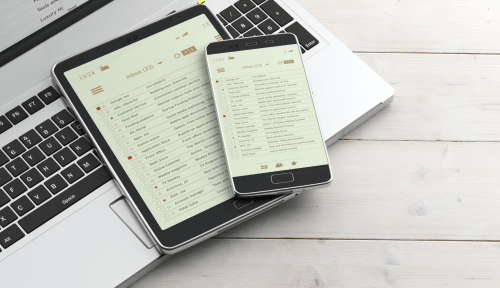 URAC's ParityManager™ is an enterprise software solution designed to help health plans and other organizations build, implement and manage an effective parity compliance program. It can be used by applicants during their application process or as a stand-alone tool.
Parity Regulatory Compliance Guide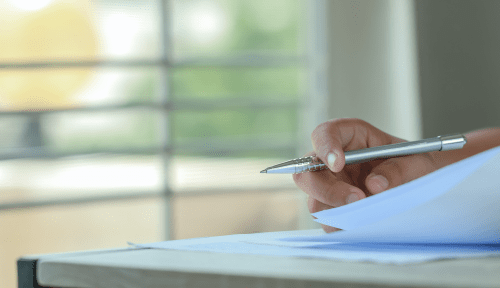 URAC published the Mental Health and Substance Use Disorder (MH/SUD) Parity Regulatory Compliance Guide, which can be accessed through ParityManager™ or can be purchased separately. The Guide helps summarize most of the key elements of MHPAEA and federal regulatory and sub-regulatory guidance. The document serves as an important resource for stakeholders, including applicants that want to learn more about how to create and maintain a Parity Compliance Program.
Click the button below to purchase the Guide via PayPal for $495.00.
URAC's compliance guide, software tool and accreditation serve as a roadmap for improved compliance with federal parity regulations and provide independent third-party validation of parity compliance program practices and performance.