URAC recognizes leaders who demonstrate commitment to improving health care quality through performance measurement
Since our inception in 1990, URAC has remained committed to raising the bar on health care quality. To that end, we introduced performance measure reporting requirements into our accreditation programs – allowing organizations to demonstrate their commitment to continuous quality improvement.
We developed the Leaders in Performance Measurement awards program to highlight the URAC-accredited organizations that are effectively using performance measurement to improve the health and well-being of the populations they serve.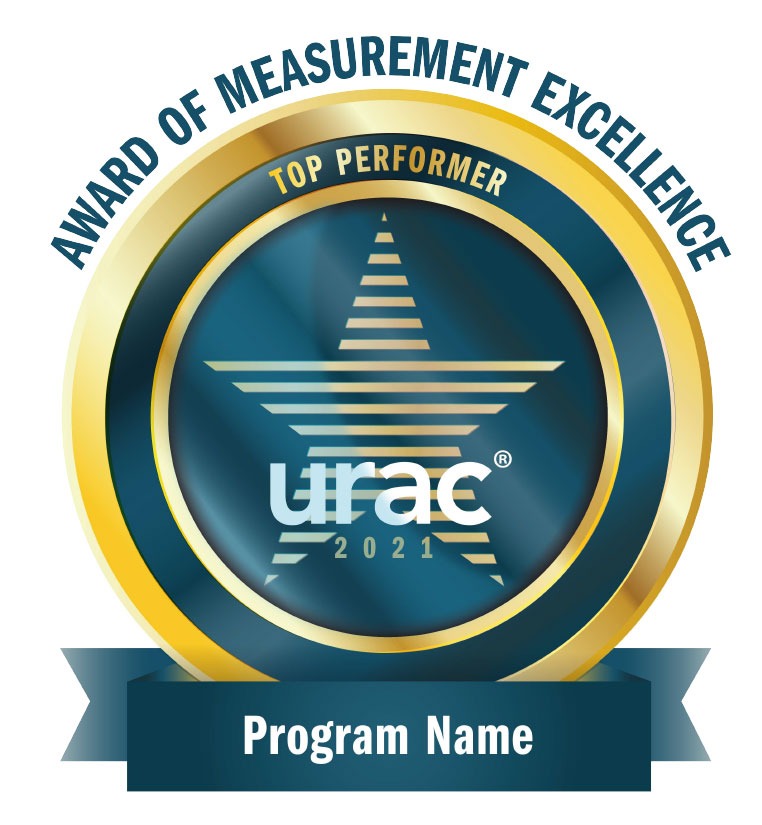 Organizations with high performance in submitted measures. Receiving the Award of Measurement Excellence for Top Performers signifies an organization's excellent work and demonstration of quality. 
Organizations that make key contributions to advance performance measurement within accreditation programs. These organizations participate in activities that go beyond the mandatory reporting requirements, such as submission of exploratory measures, organizations can provide insight into cutting edge measurement concepts.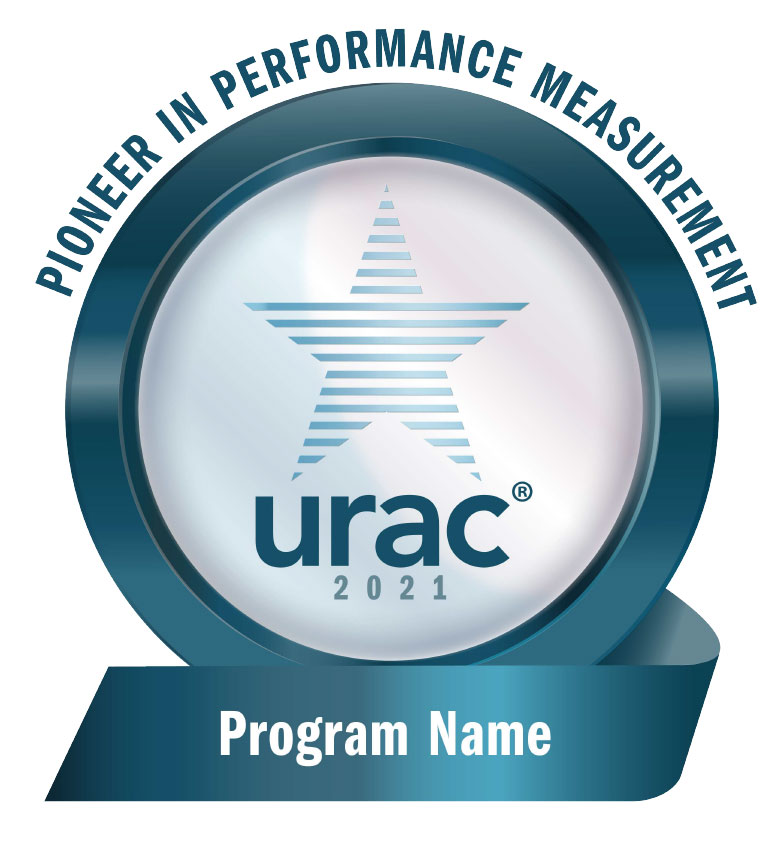 See the winners in our Leaderboard
Winners are listed in alphabetical order.