3 easy steps to begin your URAC accreditation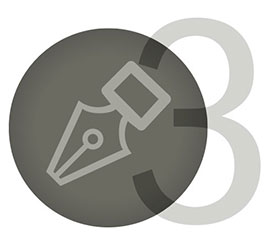 Sign
the application agreement for accreditation
Wonder what URAC Pharmacy Accreditation Program is right for you?
Why Pharmacy Services Accreditation?
Vaccine Administration, Point-of-Care Testing, Drug Therapy Management, Community Dispensing
The onset of the COVID pandemic shed light on the critical role that pharmacists play in community practice. In many respects, COVID pushed the boundaries of care. Additionally, with the growth of pharmacy-based clinics and health hubs, pharmacies now serve more patients in what was once simply a site for dispensing medications. 
With that in mind, URAC developed its Pharmacy Services Accreditation as an independent third-party validation of pharmacy services being provided throughout the community. Pharmacy Services Accreditation positions organizations to demonstrate their commitment to promoting services that ensure quality of patient care.  
URAC offers four modules within the Pharmacy Services Accreditation program: 
Vaccine Administration Program

 

Point-of-Care Testing Program

 

Drug Therapy Management Program

 

Community Dispensing Program

 
Organizations seeking this accreditation will choose at least one module representing the services they provide in addition to the base program requirements. This accreditation publicly recognizes pharmacy organizations for their commitment to providing quality services to their patients and enhancing the care team.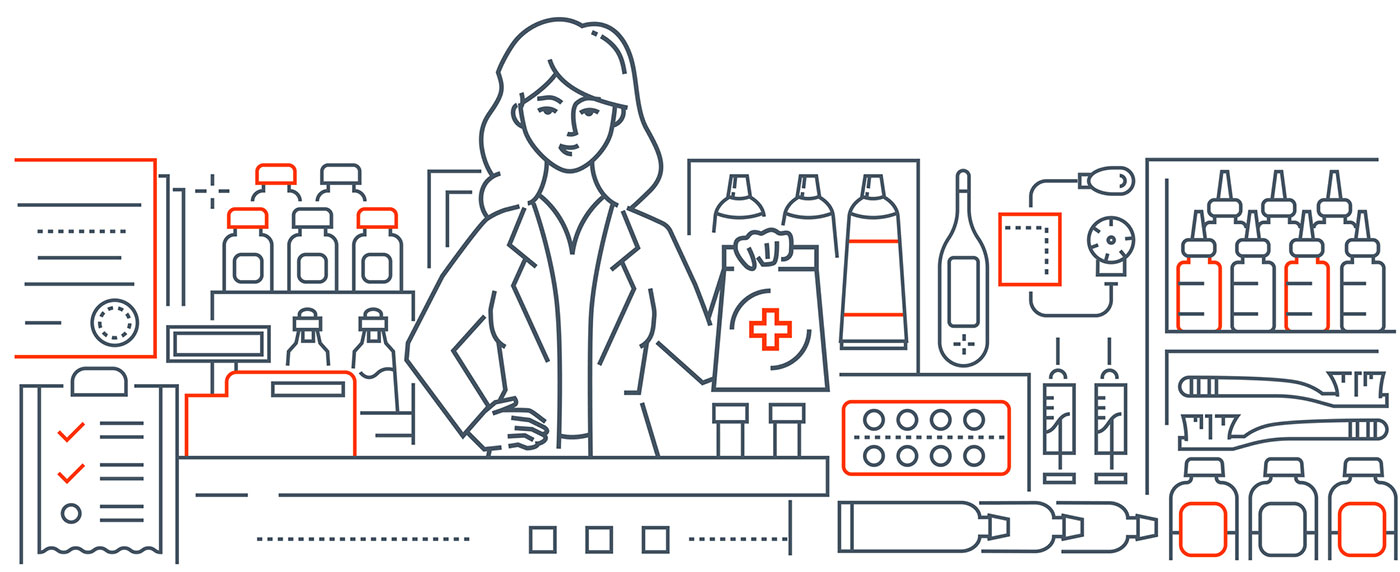 Benefits of Pharmacy Services Accreditation
Benefits of Pharmacy Services Accreditation 
Pharmacy practices are evolving, and this modular accreditation recognizes that evolution with this flexible approach to accreditation. The program offers flexibility to pharmacies as they evolve over time. URAC Pharmacy Services Accreditation can help strengthen pharmacies in competitive bids and RFP responses. It also serves to improve quality throughout the organization. With four modules to choose from, pharmacies are able to create an accreditation that is both meaningful to their current services and scalable when they add new services. 
To be eligible to URAC's Pharmacy Services Accreditation, an organization must be a licensed pharmacy in good standing, operating in the U.S.
Download our Pharmacy Services Standards-at-a-Glance.