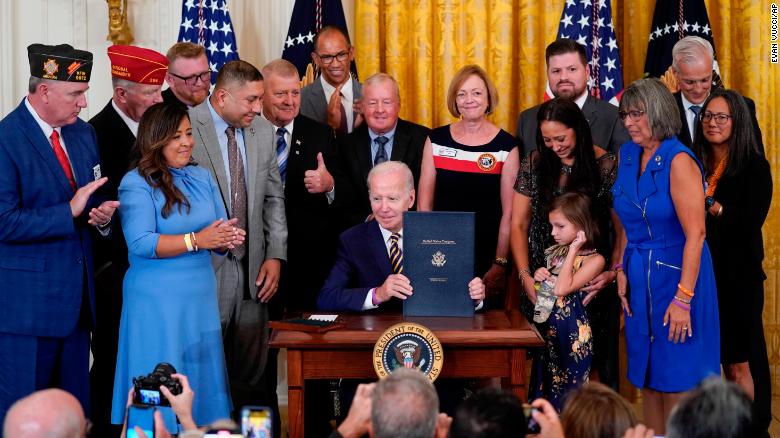 On Friday, August 23, 2022, the Biden administration implemented the No Surprise Billing Act, a set of final rules that update the arbitration process providers and insurers can use to settle out-of-network billing disputes.
These final rules, released by the departments of Health and Human Services (HHS), the Treasury and Labor (DOL), implement the No Surprises Act, which bans surprise medical bills. The rule provides new details for the independent dispute resolution (IDR) process to determine an out-of-network rate for items and services after talks between payers and providers break down.
In July 2021, HHS, DOL and the Treasury issued interim final rules that included requirements for plans and issuers to furnish providers and facilities with certain information about their billed claims and the payment process.
The Interim Final Rule (IFR) related to Surprise Billing, addresses additional portions of the No Surprises Act (NSA), which prohibits balance billing in certain situations effective January 1, 2022. The IFR focuses on the IDR process and guidelines for IDR organizations' eligibility criteria. URAC is mentioned in the IFR as a nationally recognized and relevant accrediting body for those organizations, affirming URAC's status as a reliable, independent validator of health care quality.
URAC partners with the National Association for Independent Review Organizations (NAIRO) to offer IRO accreditation to their members and other Independent Review Organizations and will be releasing a new Independent Dispute Resolution Program in the fall of 2022.