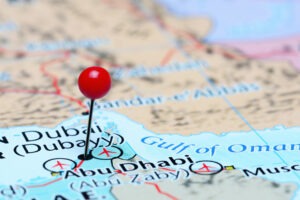 The Dubai Health Authority (DHA) recognizes URAC as an official accreditor for telehealth services provided in their county.  
To ensure quality of care in telehealth services, Dubai's health authority published updated standards and URAC's international telehealth accreditation program is a recognized benchmark to filling the recommendations. In particular, section 5.4 says, "Telehealth service providers are encouraged to seek international recognized telehealth accreditation to assure compliance with Federal Law No. (2) Of 2019, concerning the use of ICT in health fields." It goes on to mention URAC as an accreditation body that is specific to telehealth.
You can review the DHA telehealth standards rule book here.
---
Learn more about how to get your organization URAC accredited here.