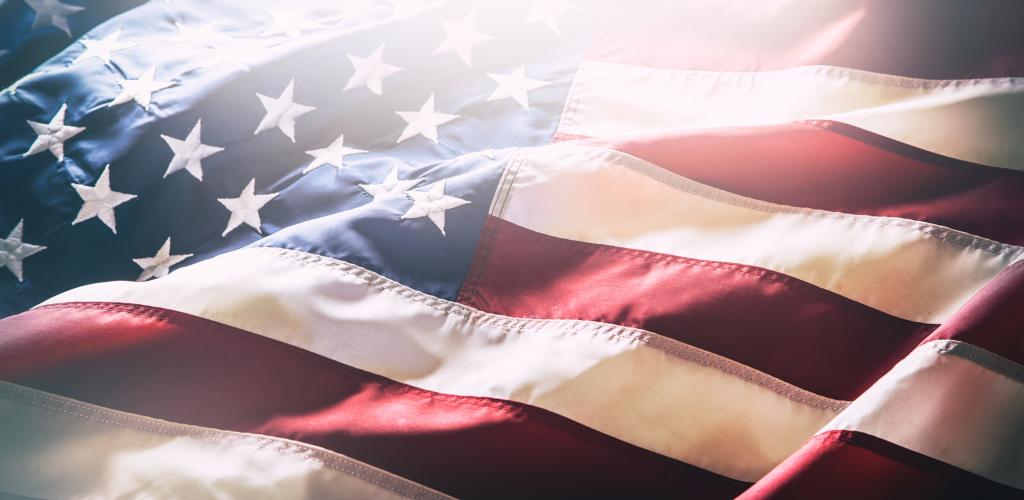 There are many drivers for organizations to seek certification or accreditation.
Aside from demonstrating the organization's capacity to deliver high-quality services, another reason may be to comply with requirements in statute or regulation.
This compendium lists the federal and state laws/regulations that reference or require the use of certification/accreditation.
This list will be updated periodically based on readily available public information. This document should not be used as a compliance tool. The purpose of this document is to aid interested parties in research only. Compliance questions should be directed to your organization's compliance team or the responsible government agency.