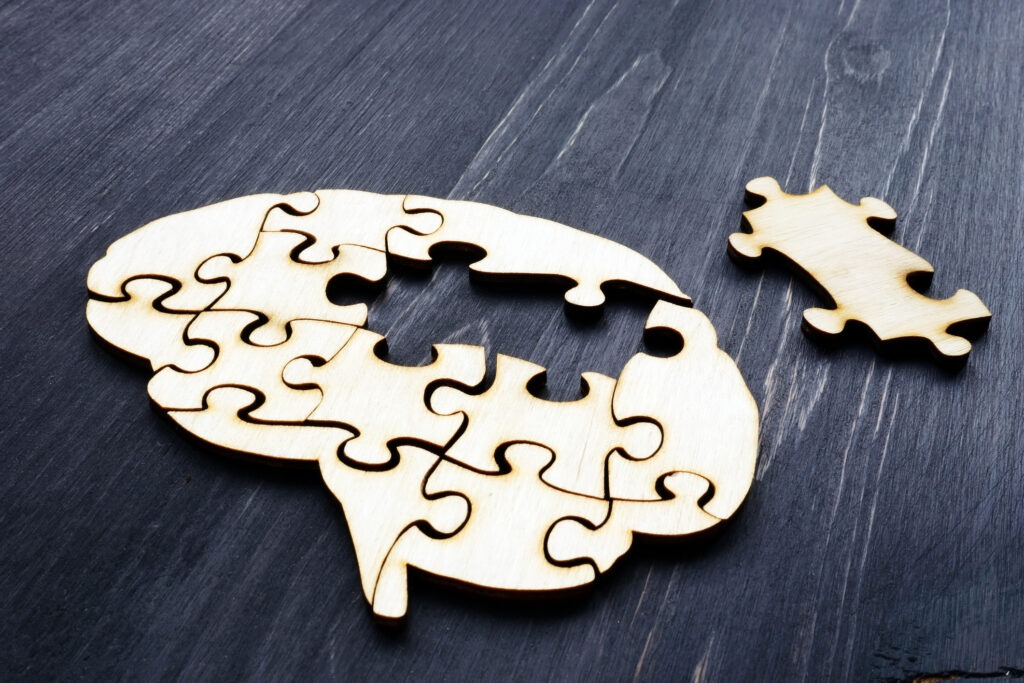 Most of you know that at the end of last year Congress approved an omnibus spending bill that included funding for COVID-19 relief, as well as a number of other measures related to private health insurance.  
Of note, this new law included an entire section dedicated to mental health parity entitled "Strengthening Parity in Mental Health and Substance Use Disorder Benefits." This section largely codifies existing guidance into federal law, and also includes new obligations for health plans to submit comparative analyses pertaining to their use of non-quantitative treatment limitations (NQTLs) to state and federal regulators upon request.  
For those that aren't familiar, NQTLs are any limitation on the duration and scope of benefits for treatment. One of the more common examples is prior authorization which is a common utilization management technique. Prior authorization requires a health care provider to obtain pre-approval from a patient's health insurance prior to rendering a service. Since this process can result in service denial, it ultimately affects health care access. Other examples of NQTLs include step therapy or fail–first policies, formulary design, exclusions, medical necessity criteria, network provider reimbursement rates, and restrictions based on facility, provider type or geographic location. While these techniques are not numerical (hence, NQTL) in nature, they can still limit the duration and/or scope of an allowed benefit.  
Historically speaking, the use of NQTLs has been far more stringently applied to behavioral health services compared to traditional medical services. This is part of a longstanding tradition of insurers placing more limitations on behavioral health. Discriminatory practices like this are at the heart of why the Mental Health Parity and Addiction Equity Act (MHPAEA) was enacted and subsequently expanded under the Patient Protection and Affordable Care Act (ACA).  
So, what must health plans submit as part of this new requirement? 
S

pecific plan or coverage terms 

for

 the NQTLs and a des

cription of all mental health (MH) or substance use disorder 

(SUD) 

and

 medical/surgical (M/S) benefits 

that the NQTL

s

 appl

y

 to 

 

Information must be at 

benefit 

classification

 level

 (i.e., 

inpatient, outpatient, 

emergency, prescription drug)

 

Factors used to determine 

that NQTLs will apply to 

MH or SUD 

benefits 

and M/S benefits 

and the corresponding evidentiary standards when applicable

 

All f

actors and their sources 

must be defined

 

Comparative analysis demonstrating the application of NQTLs to MH/SUD benefits in writing 

and

 in operation are comparable to

,

 and applied no more stringently than

,

 the application of NQTLs to M/S benefits within the same benefits classification

 

Specific findings and

 conclusions 

reached by the group health plan or health insurance issuer 

regarding parity compliance 

analysis 

 
The Secretaries of the Department of Labor, Health and Human Services, and Treasury must issue clarifying guidance, including illustrative examples, to group health plans and issuers offering group health insurance coverage to help them satisfy these new requirements. This guidance will be put out for public comment of at least 60 days.  
---
To learn more about how URAC's Parity Program can help you satisfy these new requirements, click here.