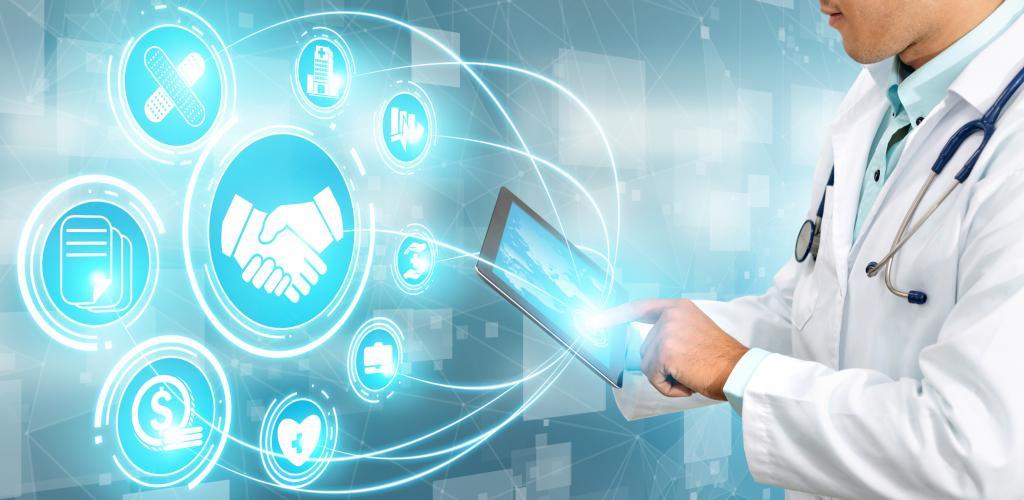 On September 30th, the U.S. Dept. of Justice (DOJ) announced charges against 345 individuals for more than $6 billion in alleged health care fraud. Of the $6 billion in false and fraudulent claims, $4.5 billion were associated with claims for telehealth services. Along with the indictment, the Centers for Medicare and Medicaid Services (CMS)Center for Program Integrity announced that it revoked the Medicare billing privileges of 256 additional medical professionals for their involvement in telemedicine schemes. URAC supports the DOJ's efforts to stop fraud throughout the U.S. health care system, including telehealth.
The DOJ announcement did not link the recent removal of telehealth barriers to the fraudulent activity and it's important to recognize that the permanent expansion of any health services might increase the risk of fraud. However, the upside potential for telehealth is that it will lead to more readily available access to high-quality care for underserved areas and to patients concerned about exposure.
Telehealth services have been provided safely and securely throughout the pandemic and the exponential growth in telehealth isn't likely to abate in the future. It's vital that patients feel confidence in the services they use. Regulatory oversight is necessary but not sufficient to lead to patient confidence.
As the nation's largest accrediting body, URAC is uniquely able to offer meaningful insight into how telehealth services can continue to grow, while also protecting patients and allowing for good stewardship of public funds. We have seen first-hand the power of telehealth to improve health outcomes and overcome access issues, but it's not just about the platform – low-quality medical care offered on a new platform is still low-quality care.
Telehealth providers who are committed to delivering quality care should adopt national best-practice standards, all the while having the patient at the center. With the widespread adoption of these standards, the policies restricting the use of telehealth and remote patient monitoring can be safely removed without a lapse in quality, safety and outcomes, and with less opportunity for fraudulent activities.
We believe that there should be a requirement for providers to adhere to best practices in a telehealth program for the following areas: patient consent and disclosure; data privacy and security; credentialing; clinical guidelines and oversight; e-prescribing; and hardware/software functionality.
Finally, we believe telehealth and digital health technology hold the promise of a better health care system. We are committed to promoting best practices that give confidence to patients and policymakers in this new future.