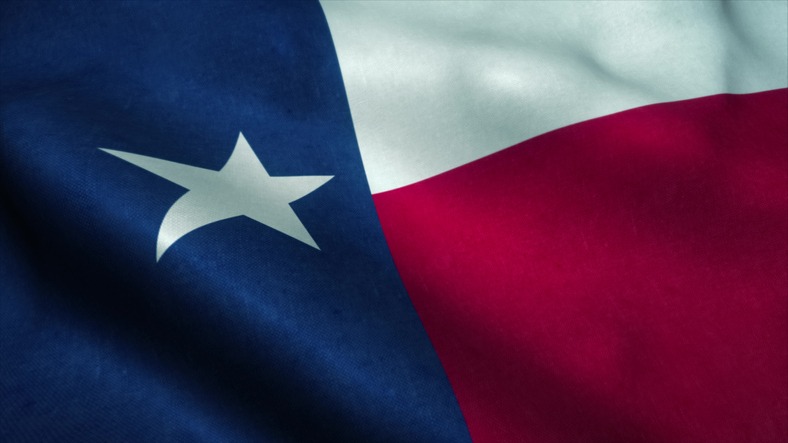 URAC's Medicaid health plan accreditation meets Texas requirements
According to Texas law, all Medicaid managed health plans must be accredited no later than September 1, 2022. With the enactment of SB 2138, Texas became the 30th state to require accreditation for managed care. URAC's Medicaid Health Plan Accreditation programs give you a real, viable choice that will make you compliant with this Texas law.
If you are a Medicaid Managed Care Organization wanting to meet the regulatory requirement that mandates accreditation, URAC Medicaid Health Plan Accreditation and Medicaid Health Plan with LTSS Accreditation programs give you a choice when you make the decision which accreditor you use to meet this requirement.
---