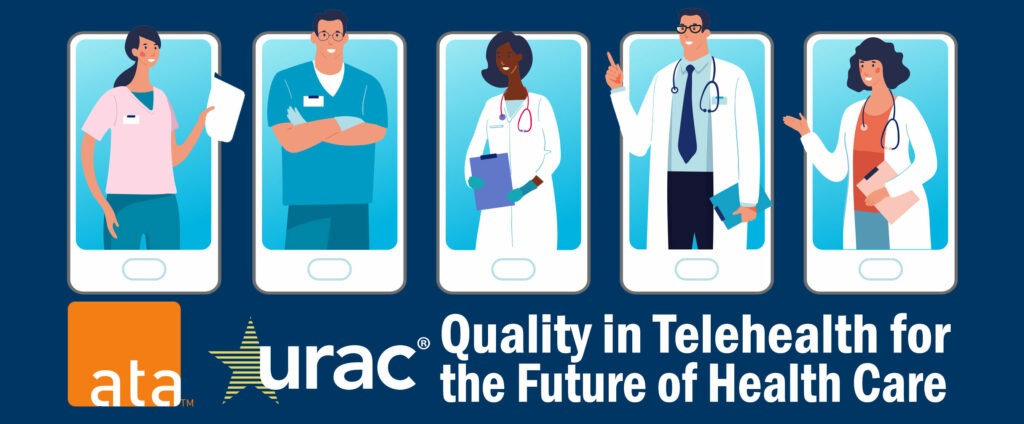 URAC, the nation's leading independent digital health accreditor, joins with our partner, the American Telehealth Association, to present a free webinar, for a discussion about how high quality in telehealth can help as we prepare for the next generation in health care on Friday, September 8, 2023 at 2:00 p.m. Eastern.
The webinar will be hosted by Shawn Griffin, MD, URAC President and CEO and Ann Mond Johnson, ATA CEO. Well discuss how URAC accreditations drive excellence, and exceptional performance, especially in digital health..
We'll also talk about how new health care delivery methods can with improving quality for better patient experiences and outcomes.
---