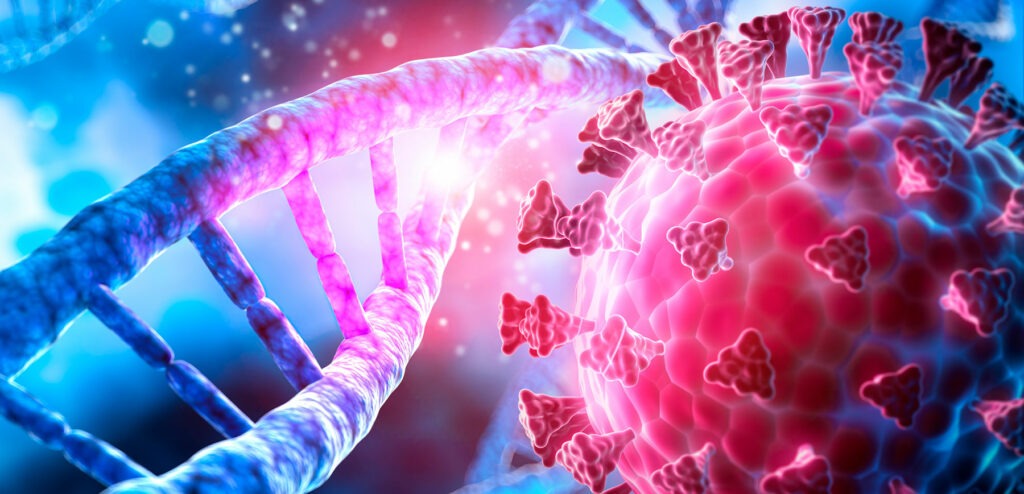 Washington, DC. September 8, 2021 – URAC, the nation's largest independent health care accreditation organization and the recognized leader in pharmacy and digital health accreditation, announced today that it will implement a COVID-19 vaccine mandate policy for all employees, beginning October 15, 2021.
URAC chose to implement the mandate to reflect its core value of "we value people." URAC's clients, including hospitals and health systems, are bearing the brunt of the pandemic and URAC reviewers, themselves health care professionals, enter these facilities, making it vital that those staff are vaccinated. Equally importantly, requiring vaccines for employees who do not work directly in health care facilities reflects URAC's belief that the organization plays a role in enforcing public health best-practices, for employees, their families, and the communities in which they live. As a leading health care organization, URAC knows that vaccinations are the primary way to lead society out of the pandemic and to ease the burden on health care professionals and facilities.
"We believe URAC has a role to play in ensuring all our employees – not just those within health care facilities – receive the COVID-19 vaccine," said John Greene, SPHR, SHRM-SCP, URAC's Director of Human Resources. "We hope other employers across the country will follow our lead and implement effective policies to encourage vaccination within legal requirements. The health and safety of U.S. workers, families, communities and the nation depend on it."
---
View URAC's COVID-19 updates here.