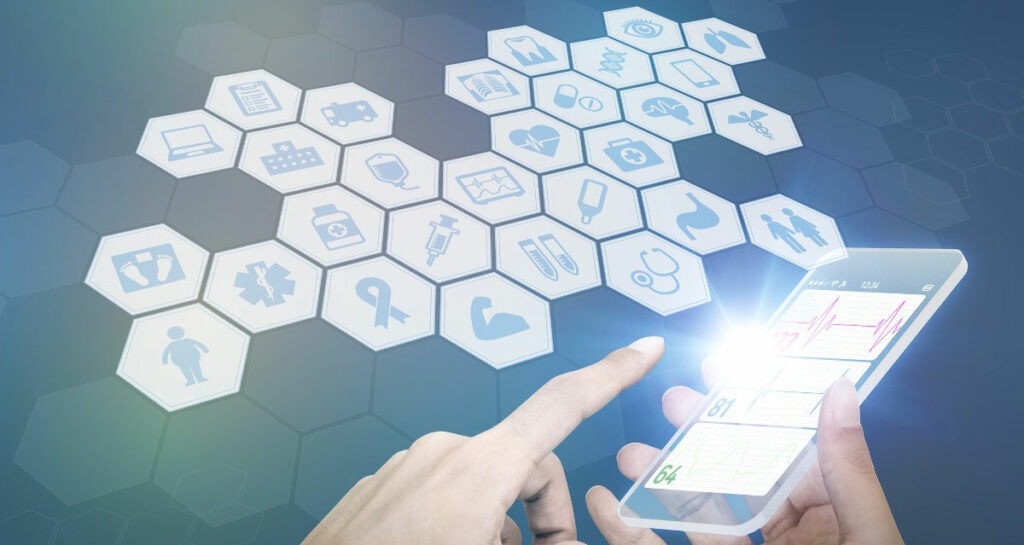 URAC co-signed a joint letter to bipartisan leadership of the U.S. Senate regarding telehealth policies that were put into place for the duration of the COVID public health emergency.
The letter urged the Senate to pass a two-year extension of the policies through 2024. Earlier this year, the House overwhelmingly passed the Advancing Telehealth Beyond COVID-19 Act. Extending the flexibilities and waivers currently in place will allow for more Americans to access safe and clinically appropriate health care using telehealth. Currently, those policies are set to expire 151 days after the end of the public health emergency. More than 370 organizations also signed the letter.
---
Read the letter here.