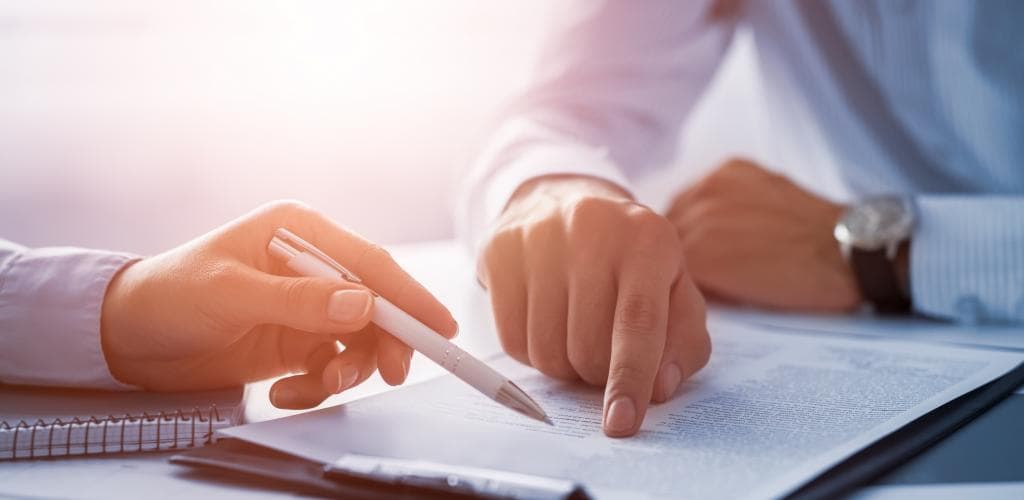 URAC is a not-for-profit organization based in Washington, D.C. that conducts accreditation and certification of health care programs and health plans. URAC offers over 30 accreditation and certification programs for health, managed care, managed pharmacy, provider, health call centers, websites and workers' compensation organizations.
URAC's Office of General Counsel is seeking a second or third year law student for an unpaid externship or internship opportunity.
The student will have exposure to research and writing related to policies and procedures on a health care organization's compliance with numerous federal and state health care regulatory requirements, including health care privacy laws and regulations, federal and state laws related to quality standards, compliance with government contracting standards, and various health related compliance programs and standards.
The student will:
Review health care related agreements, including contract review and drafting.
Research and writing on health care regulatory issues, labor and employment law issues, federal award and grant requirements, tax-exemption issues, corporate governance and government contracting issues.
Providing research and writing support for compliance, health care, legal matters and pharmacy matters as well as health care IT issues.
Interested students should send a résumé and writing sample to:
Houeida Saad
General Counsel
hsaad@URAC.org