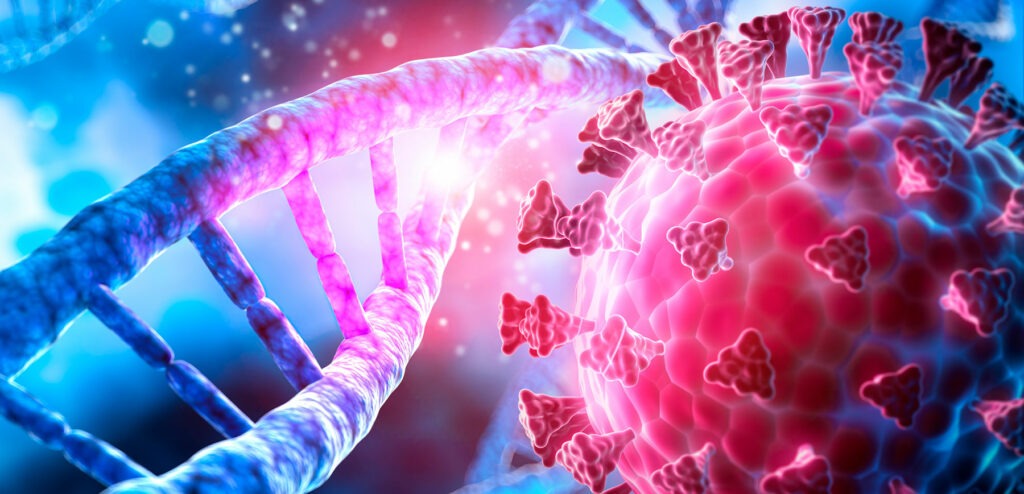 The Omicron Variant of COVID-19 is presenting new challenges to the entire country, especially for health care and travel.
---
With that in mind, and out of an abundance of caution, URAC is once again moving to virtual validation reviews for until March 14, 2022. The reasoning for URAC's decision is two-fold: to support the health and wellbeing of its Reviewers and because for many URAC clients, staffing has become an issue due to the high rates of transmission. We hope that moving to this virtual review model will alleviate some of stress on our valued clients as well.
We will provide updates toward the middle of February using the information we have at that time.
---