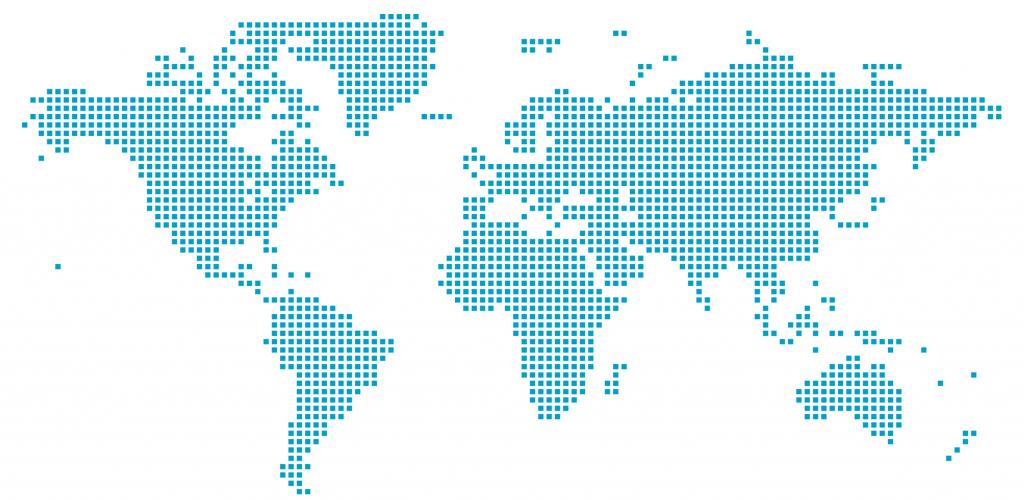 URAC, the independent leader in promoting health care quality through accreditation, leadership and measurement, just launched a new international telehealth accreditation program to help ensure high-quality global telemedicine services. This telehealth offering is the first of several international accreditations the mission-driven standards organization plans to unveil in the coming months.
"The COVID-19 pandemic has put the spotlight on telehealth as an effective way to provide expert care to patients in a wide variety of scenarios and this is the ideal time for telemedicine providers outside the United States to pursue URAC accreditation to demonstrate their commitment to the highest possible level of quality and patient care by attaining URAC accreditation," said Jeff Carr, URAC's VP of Business Development.
"URAC's expansion into international accreditation is a natural extension of the organization's overarching mission to use accreditation to highlight organizations with the highest quality wherever possible," Carr said.
"Just as in the United States URAC's gold star assures quality, security and outcomes throughout the world. We have maintained fidelity to our high standards of quality so payers, providers, patient and other health care organizations can rest assured that URAC accreditation continues to be the gold standard."
2020 has been an eventful year for URAC. In addition to launching international accreditation, it also marks the organization's 30th anniversary. URAC recently unveiled a new tagline as chosen by employees: "30 Years of Setting the Standard in Health Care."
"URAC is the country's largest independent, third-party health care accreditation organization and 2020 marks our 30th anniversary of improving quality and outcomes throughout the industry," said Shawn Griffin, MD, president and CEO. "As URAC's first physician-CEO, I'm proud of our focus on improving client quality and safety through careful accreditation and not through selling consulting services – this assures the highest level of value and significance for our accreditations. We look forward to adding the same value to health care services throughout the world."
Founded in 1990, URAC is the independent leader in promoting health care quality through leadership, accreditation, measurement and innovation. URAC is a nonprofit organization that uses evidence-based measures and develop standards through inclusive engagement with a range of stakeholders who are committed to improving the quality of health care. Our portfolio of accreditation and certification programs span the health care industry, addressing health care management and operations, health plans, pharmacies, telehealth providers, physician practices, and more. URAC accreditation is a symbol of excellence for organizations to showcase their validated commitment to quality and accountability. URAC marked its thirty-year anniversary in 2019 by unveiling a new tagline as chosen by employees: "30 Years of Setting the Standard in Health Care."