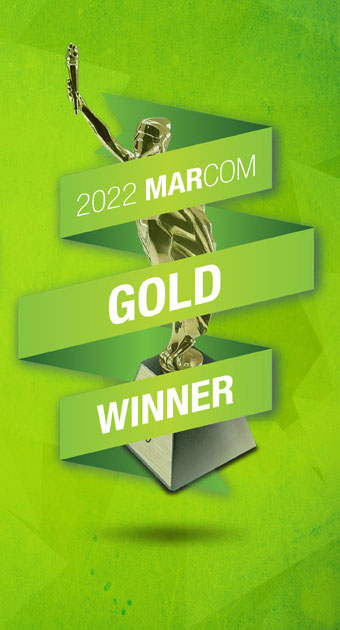 URAC's Marketing team won Marcom Awards for the second year in a row: Golds for the white paper, Telehealth and Health Care Access and the corporate overview URAC Leads the Way for Exceptional Health Care and an Honorable Mention for What Our Clients Say About Us web page.
MarCom Awards is an international creative competition that recognizes outstanding achievement by marketing and communication professionals.
Congratulations to our award-winning team!