URAC Connect: Quality and Excellence Across Health Care
Come to Washington, DC for two days of networking, hearing about success stories from fellow health care leaders, learning about the accreditation process and getting to know URAC staff and leadership.
Here's what you'll do:
Share best practices and learn new tips for applying for accreditation
Learn how federal policy impacts the work you do every day
Work with URAC's expert reviewers to better understand the updated standards
Talk about how your organization can use your accreditation to grow and thrive in today's health care environment
Whether you are going through accreditation for the first time, or your organization will be applying for reaccreditation, you'll learn something new.
Location
The Madison Hotel
1177 15th Street NW
Washington, DC 20005 
Dates
Tuesday, October 25, 8:00 a.m. to 6:00 p.m.
Wednesday, October 26, 8:00 a.m. to 3:00 p.m.
Special Early Bird Pricing: $829 through August 14
(save $146 in registration fees)
Who Should Attend
This workshop is designed especially for official Points of Contact and anyone working closely on your organization's current or upcoming application.
COVID Policy
URAC requires that all attendees provide proof of COVID vaccination to attend this event. Indoor mask wearing is not currently required in the District of Columbia but is subject to change. Participants are welcome to wear masks for their comfort. URAC will follow all local rules and regulations regarding COVID safety.
Meals
URAC will provide breakfast and lunch.
Cost, Payment Methods and Refunds
Cost

Early bird through Sunday, August 14: $829
Regular through Sunday, September 24: $899
Late through Friday, October 14: $975

Registration closes on October 14, 2022 or when all available spaces have been filled, whichever comes first.
We accept payment via Paypal and all major credit cards.
All registrations are non-refundable, but they are transferable. Please email URAC if you need to transfer your registration.
Schedule
Monday, October 24:  Welcome reception
Tuesday, October 25: Learning and sharing sessions; Best practices reception
Wednesday, October 26: Learning and sharing sessions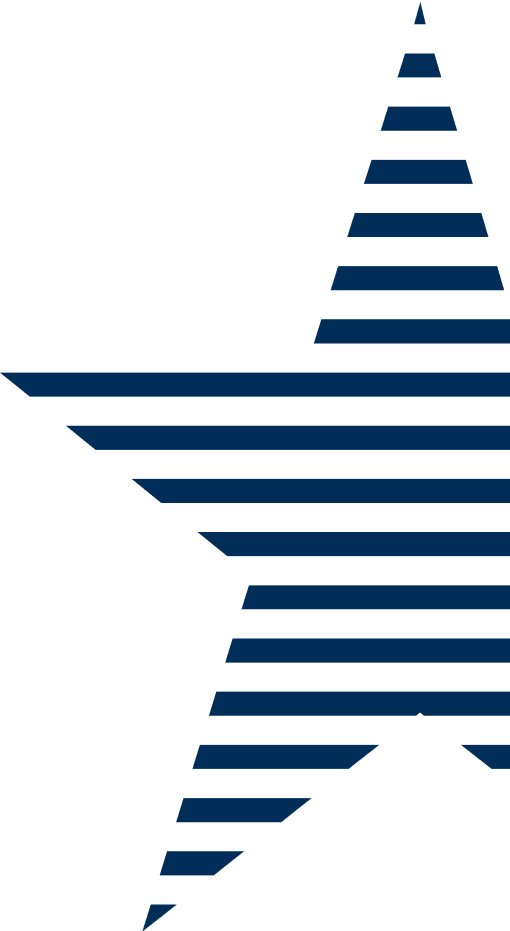 For your convenience URAC has reserved a block of rooms at The Madison Hotel for $279 per night plus applicable state and local taxes. Rooms must be reserved by Monday, September 26 in order to secure this rate.
Reservations can also be made by calling The Madison Hotel at 1-877-532-7984.
Travel to Washington, DC
Parking is available at the hotel for an additional fee
AmTrak via Union Station (Two miles to the hotel)
Ronald Reagan Washington National Airport (DCA) (Five miles to the hotel)
Baltimore/Washington International Thurgood Marshall Airport (BWI) (30 miles to the hotel)
Washington Dulles International Airport (IAD) (30 miles to the hotel)
Metro Access: The hotel is approximately five blocks away from the Farragut North Metro Station (Red line) or the McPherson Square Metro Station (Blue, Orange, and Silver Lines). You can take the red line from Union Station to Farragut North or the blue line from Ronald Reagan Washington National Airport to McPherson Square. The cost of a metro ride is approximately $3 each way.