URAC Connect: Quality and Excellence Across Health Care
Join the URAC team and other accredited organizations for two days of networking, hearing about success stories from fellow health care leaders, learning about the accreditation process and getting to know URAC staff and leadership.
Whether you are going through accreditation for the first time, or your organization will be applying for reaccreditation, you'll learn something new.
Questions
The URAC team is happy to answer questions about the event. Please email education@urac.org and a member of our team will get back to you.
Dates
Monday, October 2, to Wednesday, October 4, 2023
Here's what some of our attendees told us about their experience at URAC Connect 2022:
I learned so much over those two days and it was so valuable to be able to connect with others who are going through a very similar experience.
This was my first URAC event, and it was an awesome experience! I loved the interaction with peers, as well as the URAC staff.
All-in-all a fabulous conference, the best one I've been to and the one I learned the most from.
Who Should Attend
This workshop is designed especially for official Points of Contact and anyone working closely on your organization's current or upcoming application.
Meals
URAC will provide lunch, breaks, evening receptions and continuous beverages. The hotel room rate includes breakfast.
Cost, Payment Methods and Refunds
Registration for URAC Connect has closed.
We accept payment via PayPal and all major credit cards.
All registrations are non-refundable, but they are transferable. Email URAC if you need to transfer your registration.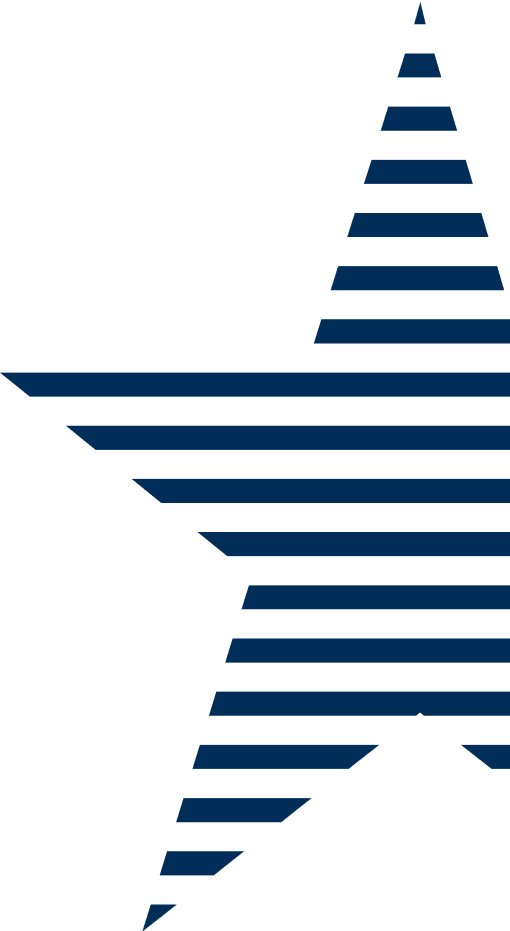 Alternate Hotels for URAC Connect 2023
The room block for URAC Connect at the Embassy Suites is full. You can still reserve rooms outside of the block at the Embassy Suites should you wish to stay on the property.
Other nearby hotels include:
URAC does not guarantee availability at any of the hotels listed above.