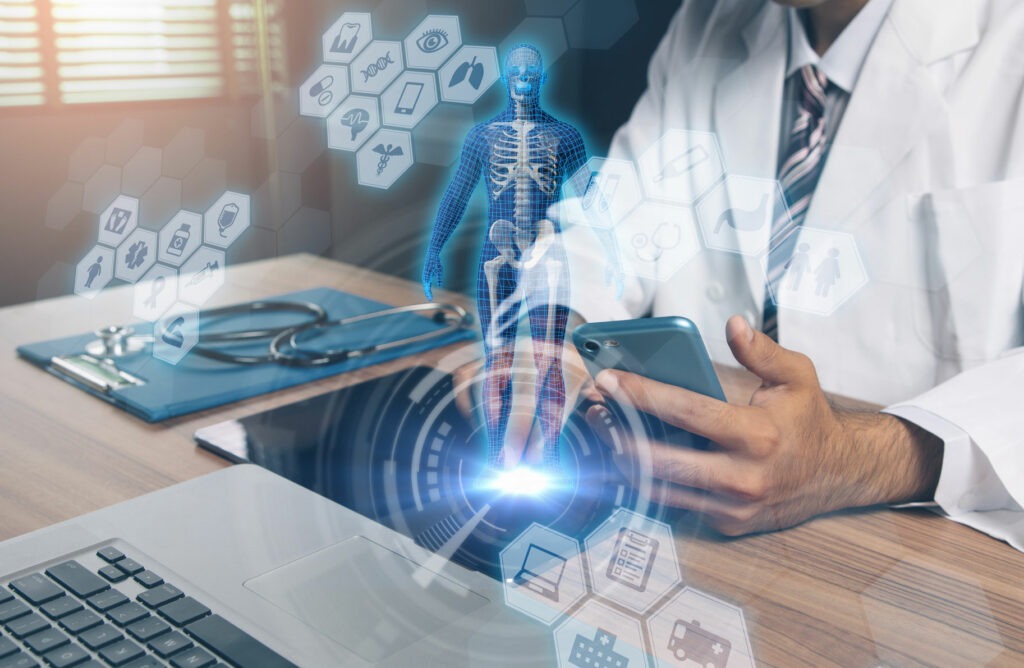 URAC President and CEO
Shawn Griffin, M.D.
Tuesday, May 3 – 1:00 PM to 1:45 PM Pacific
Mouton One Conference Room, The Wynn
One of the top threats to the country is data security and pharmacies aren't immune to that threat. In this session, URAC's President and CEO, Shawn Griffin, MD, will lead a discussion about protecting organizations' and patients' data while working across health systems to improve care. He'll review the large and small things to consider when sharing your data with other health organizations and how ultimately, the safe sharing of data can lead to improved patient outcomes and better care.
Speakers:
Speakers
Shawn Griffin, MD
President & CEO, URAC
Dr. Shawn Griffin is the President/ CEO at URAC. He leads one of most trusted independent accrediting organizations in the country and one of the largest telehealth accreditors in the world. With a background in rural health, technology, and population management, Dr. Griffin is a nationally-recognized subject matter expert and speaker on population health, quality improvement, accreditation, telehealth, network development, CIN's, ACO's, and physician alignment. He previously served as Vice President for Clinical Performance Improvement and Applied Analytics at Premier and Chief Quality and Informatics Officer for MHMD—The Memorial Hermann Physician Network in Houston. He trained in Rural Family Medicine and practiced in Iowa and Missouri.