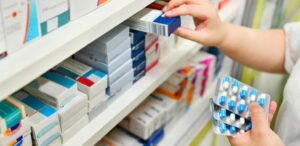 In this invitation-only webinar, you'll hear directly from URAC's directors of Pharmacy and Client Services about how we deliver an accreditation experience that stands above the rest. We'll review what you'll see in your Accreditation Application Agreement, provide an overview of the standards for our pharmacy programs, explain our educational review process and demonstrate some of the tools available to help you succeed throughout your accreditation experience. There will be plenty of time to answer your questions so you can have a strong start to your organization's accreditation journey with URAC.   
---
Speakers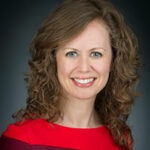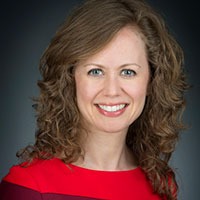 Heather Bonome, PharmD, URAC  Director of Pharmacy, is responsible for the management of URAC's Pharmacy Quality Management® accreditation programs. She partners with the volunteer pharmacy advisory group that assists URAC in defining best practices and quality standards and manages the team of URAC pharmacist reviewers that conduct pharmacy accreditation reviews and present applications to URAC's independent accreditation determination committee.  In this capacity, she has led the team in conducting more than a thousand pharmacy accreditation reviews.
Prior to URAC, Bonome worked in the pharmacy benefit management field for nearly 15 years, partnering with clients to develop sound clinical strategies and promote appropriate pharmaceutical utilization. She received her Doctor of Pharmacy from the University of Pittsburgh and completed a post-graduate pharmacy residency in managed care. A recognized expert in accreditation and quality standards, Bonome is a frequent speaker and panelist at national pharmacy conferences.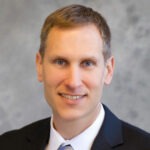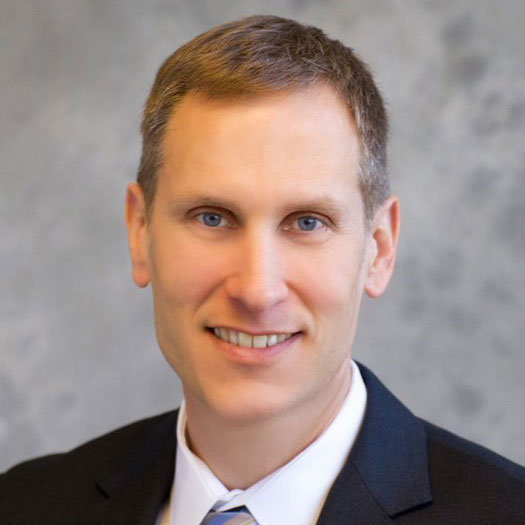 Jeffrey Wussow has been working in domestic and international business development for over 20 years and has spent the last 17 years in health care organizations. His experience includes the pharmaceutical industry, HIPAA privacy and security, specialized health care audits and health care data validation. He joined URAC in 2021 as a Business Development Executive and works with pharmacies and other organizations that are considering URAC accreditation. Jeff has a bachelor's degree from the University of Wisconsin, Whitewater.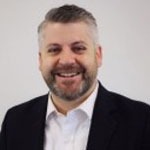 Joe Costello, JD, URAC Director of Client Relations