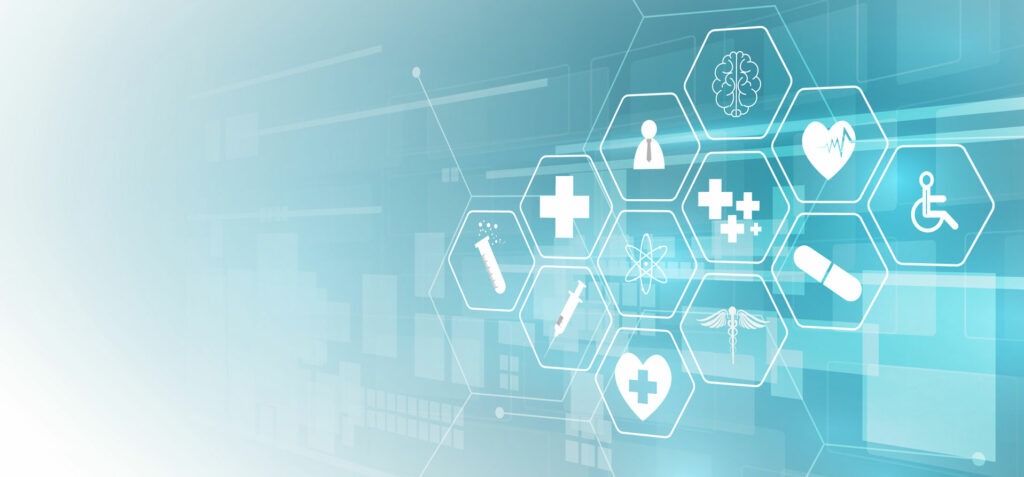 No matter where you are in the process of your telehealth accreditation journey with URAC, this webinar will help get you on the right track.
The webinar will show you what you can expect as you go through the accreditation process, address some commonly asked questions and share resources and tips on preparing for accreditation. You'll learn about the different telehealth accreditations URAC offers, how becoming accredited can differentiate your organization and how you can leverage your accreditation in the marketplace.
---
Speaker Bios
Shawn Griffin, MD, FAAFP, President & CEO of URAC
Dr. Shawn Griffin is the first physician to serve as President & CEO for URAC, the leading independent, nonprofit accreditation organization in the United States.
Before URAC, Dr. Griffin served as the Vice President for Clinical Performance Improvement and Applied Analytics at Premier Inc. Dr. Griffin spent close to eight years in the role of Chief Quality and Informatics Officer with Memorial Hermann Physician Network in Houston, Texas. Dr. Griffin has also served as the Chief Medical Information Officer for both Baylor College of Medicine and Heartland Regional Medical Center.
Dr. Griffin is a graduate of Carver College of Medicine at the University of Iowa. Dr. Griffin was trained in Rural Family Medicine and is a fellow of the American Academy of Family Physicians.
Tanya Bennett, BSN, RN, Accreditation Reviewer, Telehealth
Tanya Bennett has more than 20 years of health care expertise spanning critical care, home health care and case management. She has held administrative positions including Assistant Director of Nursing at Beitler Staffing Agency in Chicago, Manager of Same Day Ambulatory Surgery at Rush Oak Park Hospital and Manager of Clinical Operations at University of Chicago Physicians Group.
In addition, she spent more than four years as the URAC Accreditation Program Coordinator (Utilization Management and Case Management) for BCBS of Illinois.
Tanya joined URAC in 2012 and is responsible for specific standards and accreditation programs.
Diane Sacco, DNP, MSN, RN, Accreditation Reviewer, Telehealth
Diane Sacco DNP, MSN, RN is an accreditation reviewer at URAC, an independent, not for profit national accreditation organization representing the health care industry. Her career in health care includes behavioral health, medical-surgical, nursing research, and graduate education. Diane has also worked for national health plans in quality management, utilization management, and case management.
She has served on several committees for the American Association of Diabetes Educators (AADE) and as a manuscript reviewer for the Journal of Professional Nursing. She has served on student doctoral committees and co-authored research articles.
Diane has a Doctor of Nursing Practice degree from Rush University and Master's Degree in Nursing Administration from Indiana University of Pennsylvania.
Sheila Brunson, Business Development Executive, Digital Health
Sheila Brunson is a Business Development Executive/Digital Health Specialist at URAC. Sheila began her health care career with URAC in 2007. She possesses extensive health care accreditation knowledge and brings a passion for helping future clients determine the best accreditation program for their organizations. She held three positions in URAC's client services department prior to being promoted to Business Development Executive in 2016.