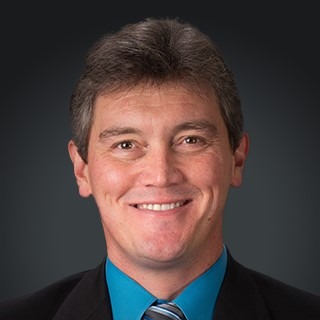 Join Shawn Griffin, M.D., President and CEO at 2021 HIMSS Global Health Conference and Exhibition, at the Venetian-Sands Expo Center, Caesars Forum Conference Center, and Wynn, Las Vegas, in the Venetian Murano, Rm 3201  as he explores how telehealth usage surged during the COVID-19 pandemic, the roles of stakeholders in telehealth and what forces play a role as new legislation about telehealth is enacted.
---
Speaker Bio
Shawn Griffin, MD, FAAFP, President & CEO of URAC
Dr. Shawn Griffin is the first physician to serve as President & CEO for URAC, the leading independent, nonprofit accreditation organization in the United States.
Before URAC, Dr. Griffin served as the Vice President for Clinical Performance Improvement and Applied Analytics at Premier Inc. Dr. Griffin spent close to eight years in the role of Chief Quality and Informatics Officer with Memorial Hermann Physician Network in Houston, Texas. Dr. Griffin has also served as the Chief Medical Information Officer for both Baylor College of Medicine and Heartland Regional Medical Center.
Dr. Griffin is a graduate of Carver College of Medicine at the University of Iowa. Dr. Griffin was trained in Rural Family Medicine and is a fellow of the American Academy of Family Physicians.