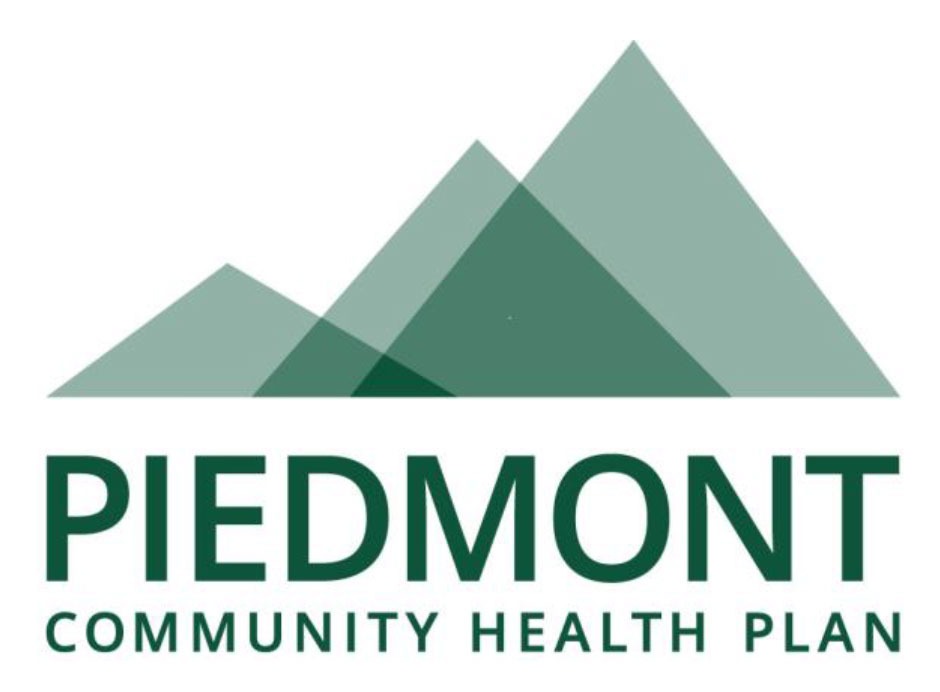 Piedmont Community Health Plan, a URAC-accredited organization in Virginia with 20,000 covered lives, recently sat down with the URAC team to discuss their decision to change accreditors and their experience with URAC's accreditation process.
URAC: What motivated you to apply for health plan accreditation through URAC?
Piedmont: We liked that URAC was originally founded to validate health care quality and uses insight from all kinds of stakeholders to create their standards. We found that URAC fit our smaller organizational needs and the process helped us meet the regulatory requirement for accreditation.
URAC: You were accredited by another organization. How was it making the switch to URAC? Other than cost, were there other reasons you made the transition?
Piedmont: Yes, Piedmont was accredited by a different organization in the past. The switch from the other organization to URAC was seamless. URAC's team was very accommodating to our questions. After review of URAC standards, we felt URAC offered more of an educational program which we need as we are growing our organization.
URAC: Tell us about going through the URAC accreditation process. What was it like for you and your team?
Piedmont: The accreditation process while rigorous, was manageable because the URAC staff helped guide us through the steps. Our team was able to interact easily with URAC staff and learn their accreditation process. We also appreciated that when our URAC representative didn't have an answer to one of our questions, they would take the question back to a larger group at URAC for an answer.
URAC: How does accreditation change your public face? What does it do for your reputation?
Piedmont: In our community, members and employer groups don't pay too much attention to whether we hold an accreditation status or not. However, as our plan grows, we do see the need to promote our accreditation status as a way to attract new business. Plus, it is a nice feather in our hat to be able to use the accreditation status when marketing and the seal looks impressive on our website.
URAC: Would you do it again?
Piedmont: Absolutely, 100% no reservations about our switch.
---