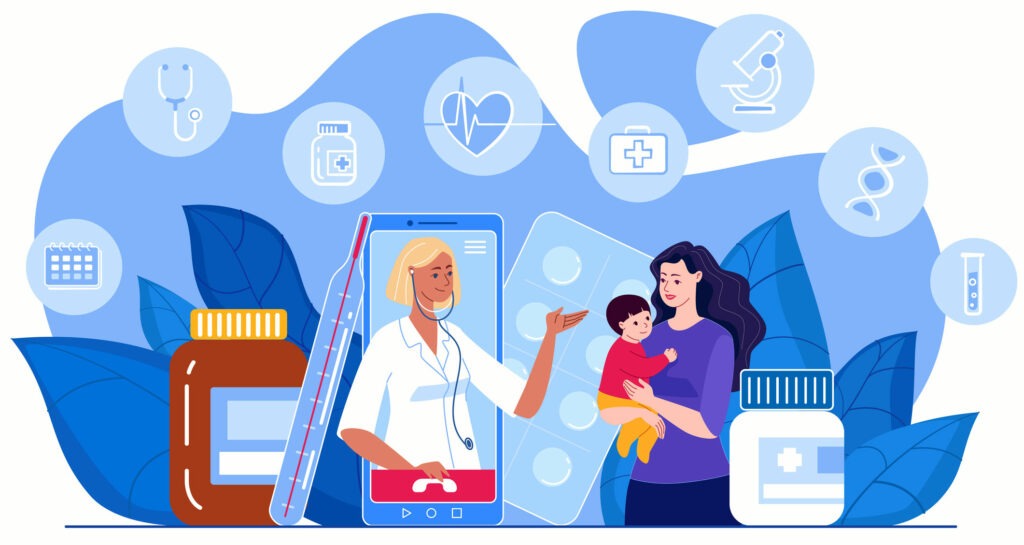 August 17, 2021. Washington, DC – URAC, the nation's pre-eminent digital accrediting body announced today that Children's National Hospital in Washington, DC is the first pediatric hospital to earn URAC's telehealth accreditation. With this accreditation, Children's National Hospital reinforces its commitment to the highest quality for its patients who use telehealth services for their care – the most vulnerable population who seek care.
URAC offers a wide suite of health care accreditations and accredits seven of the top ten pediatric hospitals, according to US News & World Report, in one or more programs.
Telehealth is an increasingly important tool to care for fragile children and its use has grown immensely throughout the pandemic. URAC's telehealth accreditation helps those such as Children's National, who provide telehealth services, ensure the best medical outcomes and improved safety for their patients.
"By earning Telehealth Accreditation from URAC, Children's National Hospital operates at the forefront of health care delivery for their medically fragile patients," said URAC President and CEO Shawn Griffin, M.D. "Meeting URAC's telehealth standards means Children's National Hospital provides more than a platform for transaction-based appointments. It demonstrates that Children's National Hospital leverages technologies to advance high-quality care that promotes clinical best practices, consumer protections and care continuity among patients and providers. "As telehealth becomes a more widespread option, Children's National Hospital distinguishes itself as an established, accredited organization committed to improving the health and well-being of the children they serve."
---
Learn more about Telehealth Accreditation here.