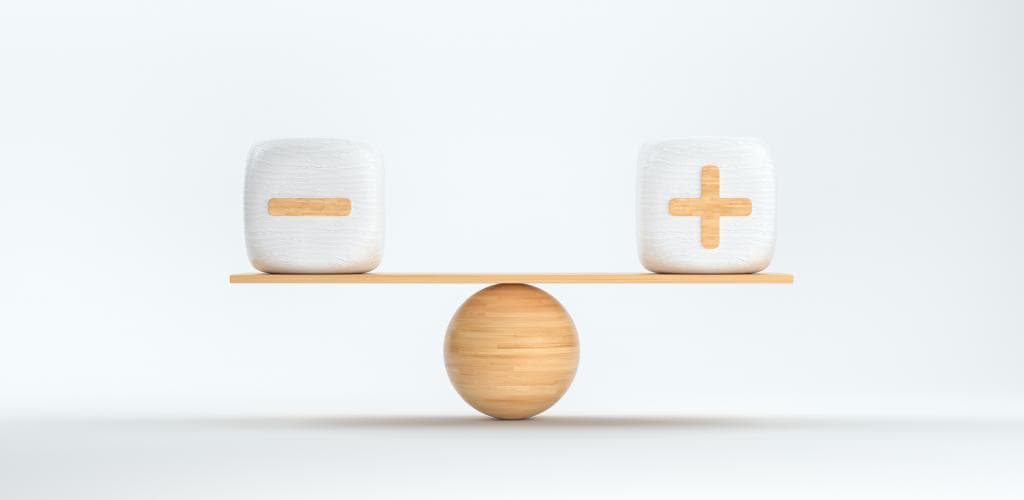 While the Mental Health Parity and Addiction Equity Act (MHPAEA) has been in place for over a decade, challenges to implementing and enforcing this ground-breaking legislation remain.
There is wide variation in how health care organizations demonstrate MHPAEA compliance and how state and federal regulatory authorities enforce it. With multiple entities involved in the regulatory process, documenting compliance with varying policy requirements can prove extremely complicated.
One of the biggest obstacles is understanding and applying parity rules to the broadly defined non-quantitative treatment limitations (NQTLs), particularly the catch-all category for medical management standards. Common concerns involve preauthorization and determinations for mental health treatment which can be difficult to compare with medical standards given the very nature of how mental health care is delivered and outcomes tracked.
With these challenges come potential risks for organizations not actively monitoring MHPAEA compliance.
Over the past three years, states have been ramping up legislative and regulatory activities; recent lawsuits and actions against health plans show that regulators are more diligent about enforcing parity rules. For example:
In Massachusetts, seven health plans are making sweeping policy changes and paying a total $1 million settlement due to parity compliance investigation findings.
Earlier this month, an appellate court cleared one of the country's largest health plans of parity wrongdoing since it had proper exclusions in place for out-of-state treatment. However, days before, the company was ordered to reprocess 67,000 previously denied behavioral health care claims.
In fiscal year 2019, the Labor Department investigated 186 health plans for potential violations while CMS received 259 parity-related complaints.
California, Colorado, Illinois, New York and other states are increasing access to behavioral health, strengthening parity provisions and re-examining their ability to assess and enforce violations.
URAC can help health plans conduct a parity self-analysis to keep pace with changing federal and state regulations—and help mitigate risks for non-compliance.
Our unique parity software solution ParityManager™ enables you to analyze your plan's level of compliance and easily spot potential violations. It is not a simple checklist; instead, ParityManager helps you maintain a compliance program for the long term.
A key distinguisher among other tools is that ParityManager streamlines the data collection requirements for both federal and state agencies. It also helps health plans perform comparability and stringency testing for NQTLs—an important feature that readies you for parity reviews.
Request a demo now!
In addition to ParityManager, URAC offers a parity guide and a full Mental Health/Substance Use Disorder Parity Accreditation Program.