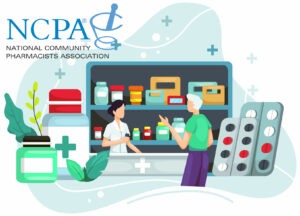 The National Community Pharmacists Association (NCPA) has sent a letter to Massachusetts Joint Committee on Public Health recommending the expansion of point-of-care testing.
This would allow Pharmacies to obtain a waiver to expand the types of point-of-care (POC) testing they can conduct, including testing for Flu, Covid-19 and HIV.
URAC's Pharmacy Services Accreditation has a module for this type of pharmacy care.
---