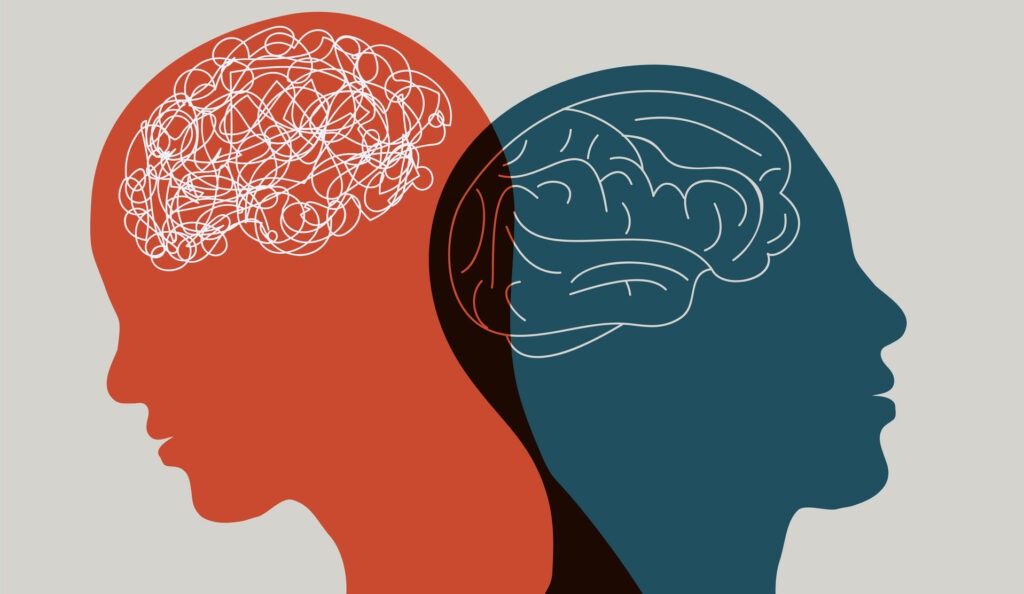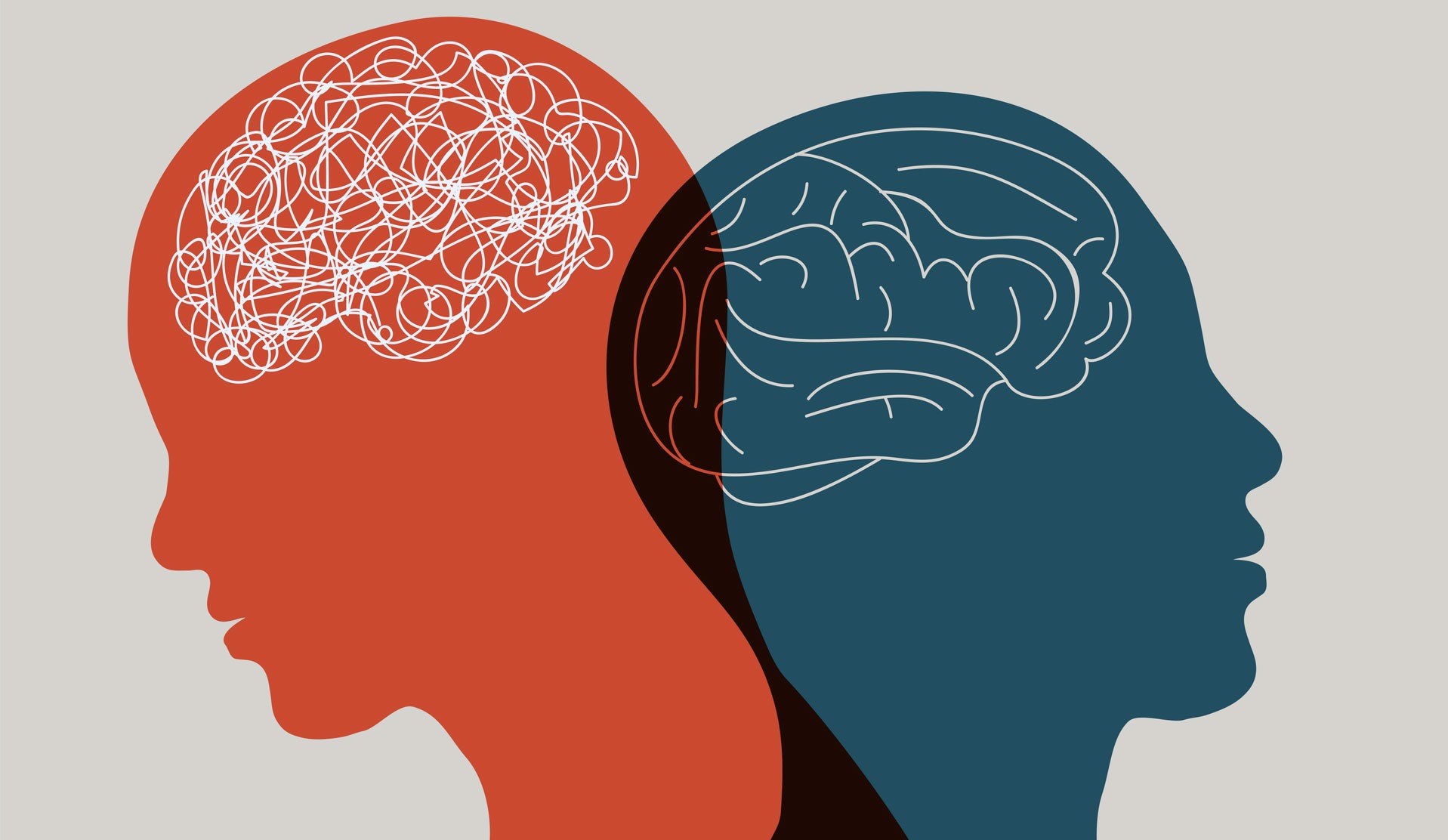 URAC is proud to be a member of the Founding Corporate Council of The Mental Health at Work Index™ — the first-of-its-kind, comprehensive, standardized assessment of organizational programs and practices supporting workforce mental health.
The Index allows organizations to identify targeted areas for real, data-driven improvement in the mental health of their employees and in the best interest of the business. Employees expect their employers to address their mental health and wellbeing, but until the launch of the Index, there hasn't been a way to define or track what it means for an employer to offer a "good" workplace mental health program.
URAC joins other organizations such as AXA, Aon and Bank of America in the creation of the Index, and, as the nation's most complete health care accreditor, will offer a Mental Health Workplace Accreditation later this year.
---