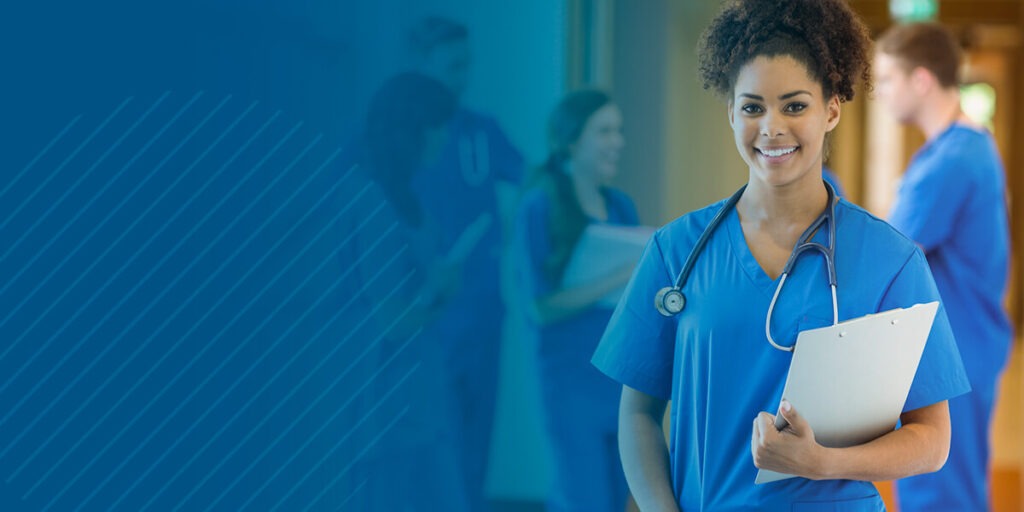 Data shows accredited health care facilities are more likely to adhere to evidence-based process measures when providing patient care.
What Is Health Care Accreditation?
Health care accreditation is a process where an external, independent body such as URAC evaluates how well a health care organization meets standards. This process assesses and improves the quality, efficiency and effectiveness of the care delivered by a a health care organization.
In preparation for accreditation, health care organizations typically do a full-scale review of their procedures, practices and general processes to evaluate how well they adhere to accreditation standards and identify any gaps in compliance. If the health care organization's review team finds any area that fails to meet those standards, they can implement changes that ensure they meet URAC's standards.
Benefits of Health Care Accreditation
Health care accreditation benefits patients and health care organizations across the spectrum of service. Health care facilities bolster their reputation, streamline their health care delivery process and gain several practical benefits. Additionally, accreditation helps to improve care for patients.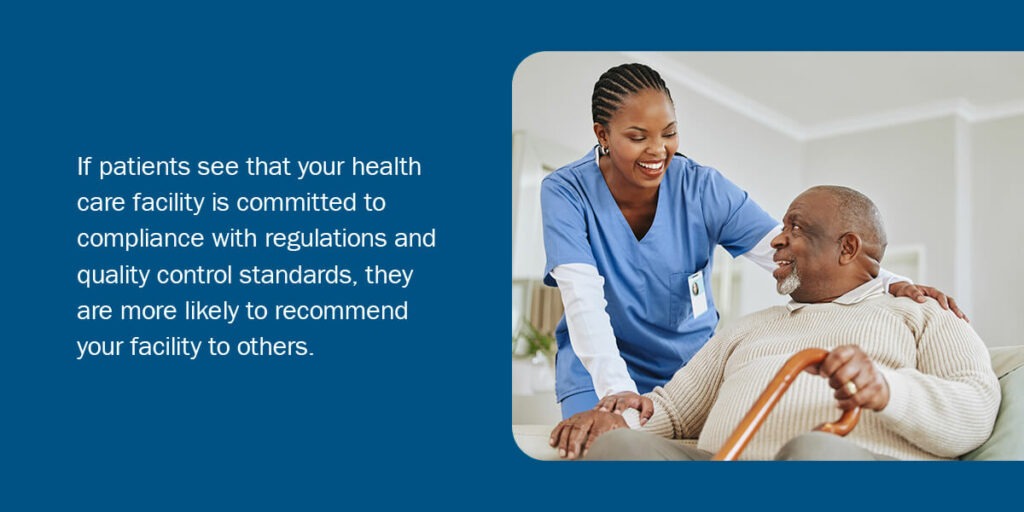 Learn more URAC Health Care Accreditation With URAC Today!
URAC accreditation is an internationally recognized strategy that may seem daunting to you and meeting accreditation standards may feel overwhelming. But once clients earn URAC accreditation, they often say, "Thank you for making us better." You can hear directly from our customers about the benefits of accreditation on our testimonial page.
Our approach is designed to be collaborative to facilitate learning and quality improvement throughout all sectors of your organization. If you'd like to learn more about our collaborative approach at URAC, please feel free to contact us!