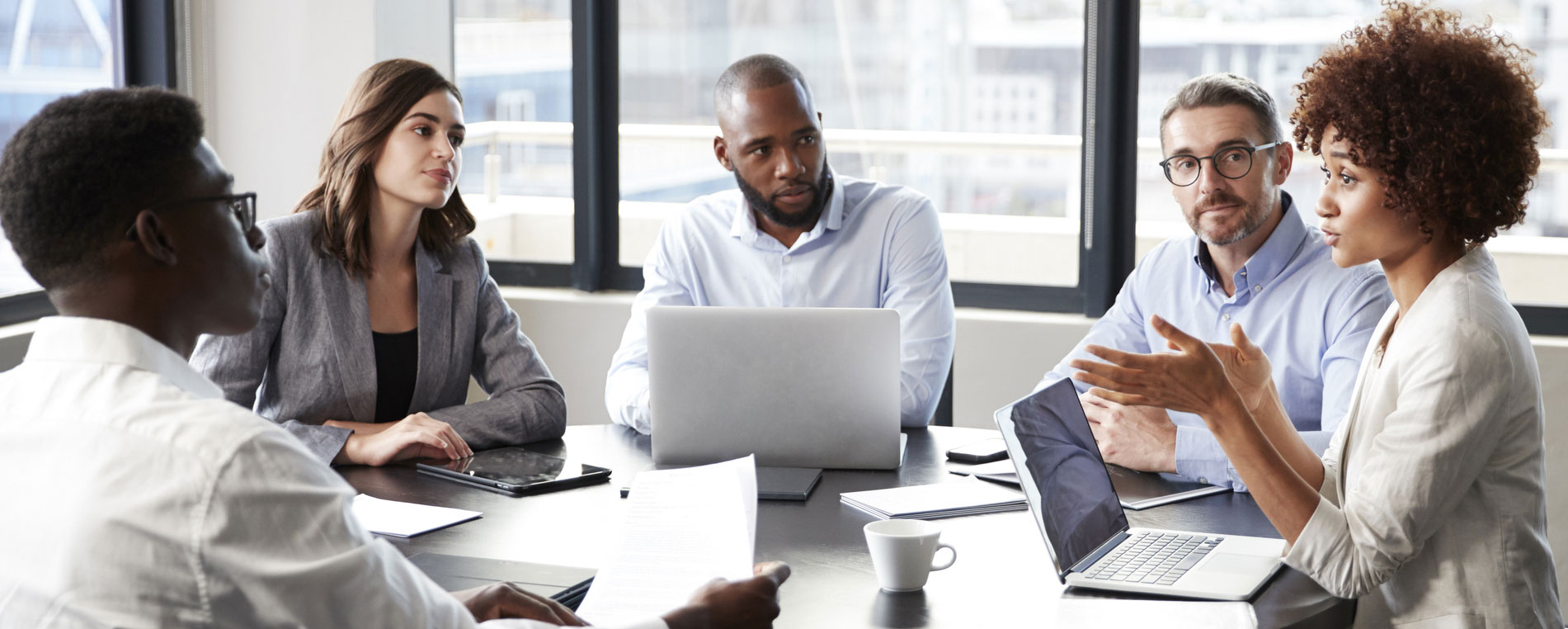 Want some information to help you show your supervisor the reason you should attend URAC Connect, the in-person client-only summit in Washington, DC October 25th and 26th, 2022? This should help. And if you need more reasons, just email us at education@urac.org.
Top Five Reasons I Should Attend URAC Connect
I'll be able to network with people from other health care organizations while learning and sharing best practices in patient care and administrative leadership
URAC staff, including Reviewers, Client Relations Managers and executive leadership will be there every day of the event and I'll be able to meet them and talk to them one-on-one about questions and issues
There will be time for me to explore hot topics in health care, both formally and more informally
URAC reviewers and other leaders are going to share tips and tricks to make the accreditation process even more clear
Because it's in Washington, DC, where URAC's headquarters are located, we'll be discussing how recent legislation and regulation can affect our work
By the way, everyone at URAC is vaccinated for COVID-19 and they are requiring proof of vaccination to attend the event. Plus, masks are welcome, so I know the URAC staff is doing everything they can to keep us safe. And did you know that Washington, DC has a COVID vaccination rate of almost 80%, making it the 8th most vaccinated state or territory in the country.
Here's what I think it will cost to attend:
Transportation to Washington, DC: $400
Registration: $975
Two nights at the Madison Hotel: $600 ($279/night + applicable taxes)
Meals: $72 (two dinners based on $36 government per diem FY 2022 rates)
Other expenses: $50
Registration total expected costs: $2,087