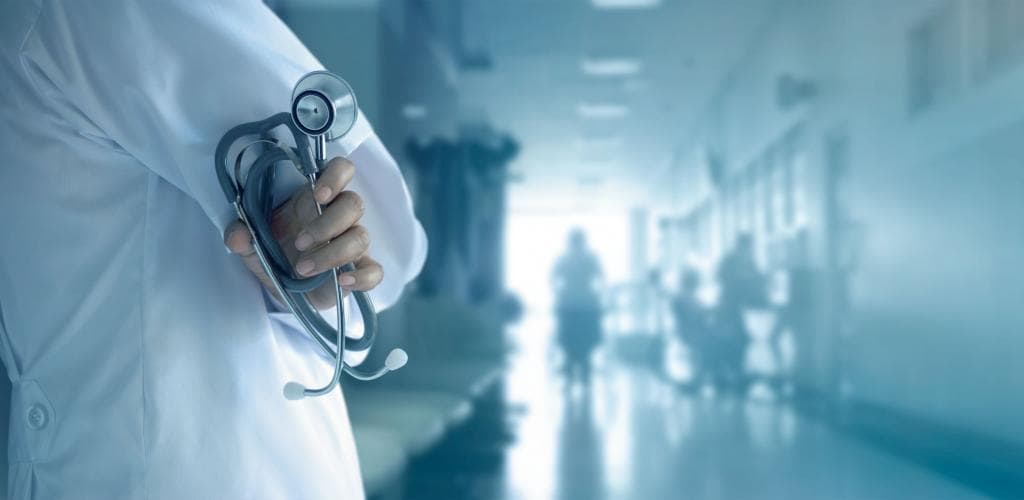 Join the URAC team on Wednesday, July 28 at 1:00 p.m. Eastern to learn more about URAC's Clinically Integrated Network Accreditation and what you can expect as you go through URAC's accreditation process. You'll hear directly from URAC staff reviewers and leaders about ways to prepare for accreditation and the support you'll receive along the way. This interactive session promises to help you feel more prepared to start your accreditation journey.
---
---
Speaker Bios
Kurt Acker – Director of Sales
Kurt Acker is the Director of Sales for URAC. In his role with URAC, he manages the Sales team, drives organizational growth and development, develops market strategies, and builds strategic partnerships. Prior to coming to URAC in 2018, Kurt held leadership roles at Digital Ops, National Spine & Pain Centers, and Capital Caring.
Diane Sacco, DNP, MSN, RN – Accreditation Reviewer
Diane Sacco DNP, MSN, RN is an accreditation reviewer at URAC, an independent, not for profit national accreditation organization representing the health care industry. Her career in health care includes behavioral health, medical-surgical, nursing research, and graduate education. Diane has also worked for national health plans in quality management, utilization management, and case management. She has served on several committees for the American Association of Diabetes Educators (AADE) and as a manuscript reviewer for the Journal of Professional Nursing. She has served on student doctoral committees and co-authored research articles.
Diane has a Doctor of Nursing Practice degree from Rush University and Master's Degree in Nursing Administration from Indiana University of Pennsylvania.
Stephen Graham, MS – Accreditation Reviewer
Stephen (Steve) Graham began his career in the United States Army as a Registered Nurse in Critical Care. Upon leaving the Army he focused on health care operations and compliance. He served as the privacy officer for both a large health system, and while as a consultant, to the State of Connecticut, Department of Social Services.
Steve's additional experience includes working for several national health plans, for one, as a Regional Market Clinical and Network Manager, where he was responsible for evaluating networks in the southeast for quality and cost efficiency; and another, as the Director of Quality Management. In addition, Steve worked at the largest Federally Qualified Health Center in the country as the Associate Vice President of Healthcare Services and Quality Management.
Steve is a member of the PRIME® faculty, providing education and training to health care professionals. Steve holds a bachelor's degree in Nursing from Syracuse University and a Master of Science in Administration with a focus in Health Services Administration from Central Michigan University.
Morinola Sodeke, MSc. – Client Relations Manager
Morinola Sodeke, MSc. joined URAC's Client Relations Management team in January 2021 and serves as a Client Relations Manager. She possesses a strong passion in developing strong client relationships which leads to a high ratio of client retention.
Morinola brings to URAC over 25 years of professional experience in client and business development. Prior to coming to URAC, Morinola worked in the Assisted Reproductive Technology (ART) field as a Physician Relations Specialist helping fertility clinics and their patients achieve their dream of having a family. As an advocate/liaison for the largest gamete company in the US she helped to forge and form strong, lasting relationships which gave the fertility clinics and their patients, an alternative to having a family.
Morinola holds a Master of Science in Organizational Development & Strategic Human Resources degree from Johns Hopkins University, Carey School of Business and a Bachelor of Science, Demography & Social Statistics degree from Obafemi Awolowo University, Ile-Ife, Osun State, Nigeria.