For more than 30 years, URAC has proudly served as the nation's leading independent accreditor. As a nonprofit accreditation entity, we provide the highest standards of accreditation programs for health care organizations throughout Connecticut.
By gaining accreditation, you'll be better equipped to effectively treat patients and show your dedication to both upholding and providing quality outcomes.
Through URAC's health plan accreditation program, you'll be positioned to gain a competitive advantage in your industry. Easily show your commitment to exceptional health care for all while meeting the national standards for accountability, quality, consumer protection and more.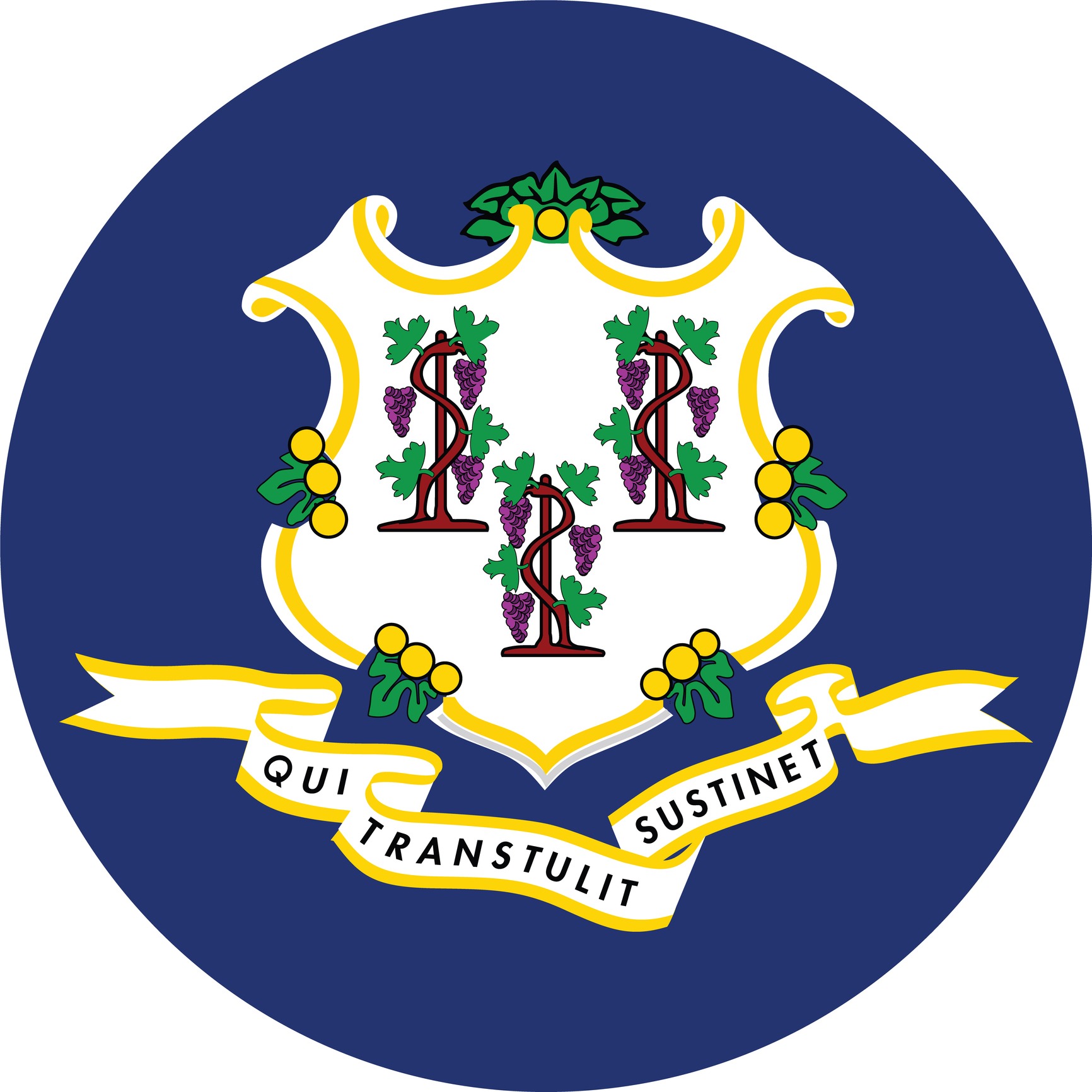 Accredited Health Plans in Connecticut
At URAC, we offer a range of accreditation programs for health care organizations in Connecticut. Backed by our industry expertise and insight, we will help your organization obtain the authority that sets you apart and improves the overall patient experience.
Whether you're looking to showcase your ability to meet high standards for health care or satisfy the requirements of stakeholders, our programs make it possible to reach your organization's goals. We even offer special pricing to meet the needs of small health plans.
We use evidence-based measures while delivering a collaborative approach to deliver the highest standards in quality and safety.
Our Health Plan Accreditation Meets State Requirements
If your organization is interested in obtaining Connecticut health plan accreditation, URAC is here to help. By collaborating with industry experts and receiving feedback and recommendations, we ensure our standards meet your state's requirements.
Through our "Gold Star" accreditation, you can feel confident knowing your institution's compliance is backed by rigorous standards.
Advantages of Health Plan Accreditation
Unlike other accrediting organizations, at URAC we offer a flexible approach that's tailored to each client's needs and goals.
The result? Your health care organization is better prepared to innovate and thrive in your unique industry. Other advantages of our accreditation include:
Operating more efficiently while still providing quality care through a patient-focused playbook.
Meeting safety, security and privacy technology requirements to keep your health care organization running as it should.
Improving patient health outcomes by focusing on key areas like engagement, access and value.
Increasing both credibility and contracting power, showcasing your efficient and rigorous operating capabilities.
Experiencing peace of mind through risk management to prevent, defend and handle liabilities.
Creating long-term process and system optimization plans with an ongoing improvement guide.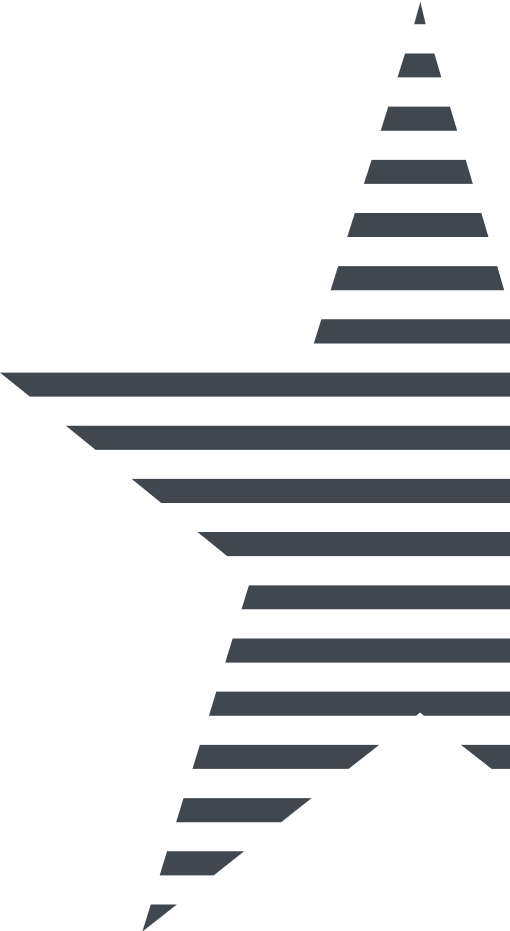 Health Plan Accreditation Process
At URAC, while the overall process of receiving accreditation is involved, we've designed our program to be as easy as possible. Throughout the process, you'll be partnered with one of our Client Relations team members who will be there to support, answer questions and guide you through each step.
You'll have the chance to develop new ways to improve within your organization and innovate. The entire process, which usually takes about four to six months, will help set you up for success.
Receive an Accreditation Quote Today
If you are interested in learning more about how URAC can help your health care organization gain accreditation in Connecticut, we invite you to reach out today.
Fill out our online form to request a quote and we'll help you get started.