URAC Accreditation is available in your State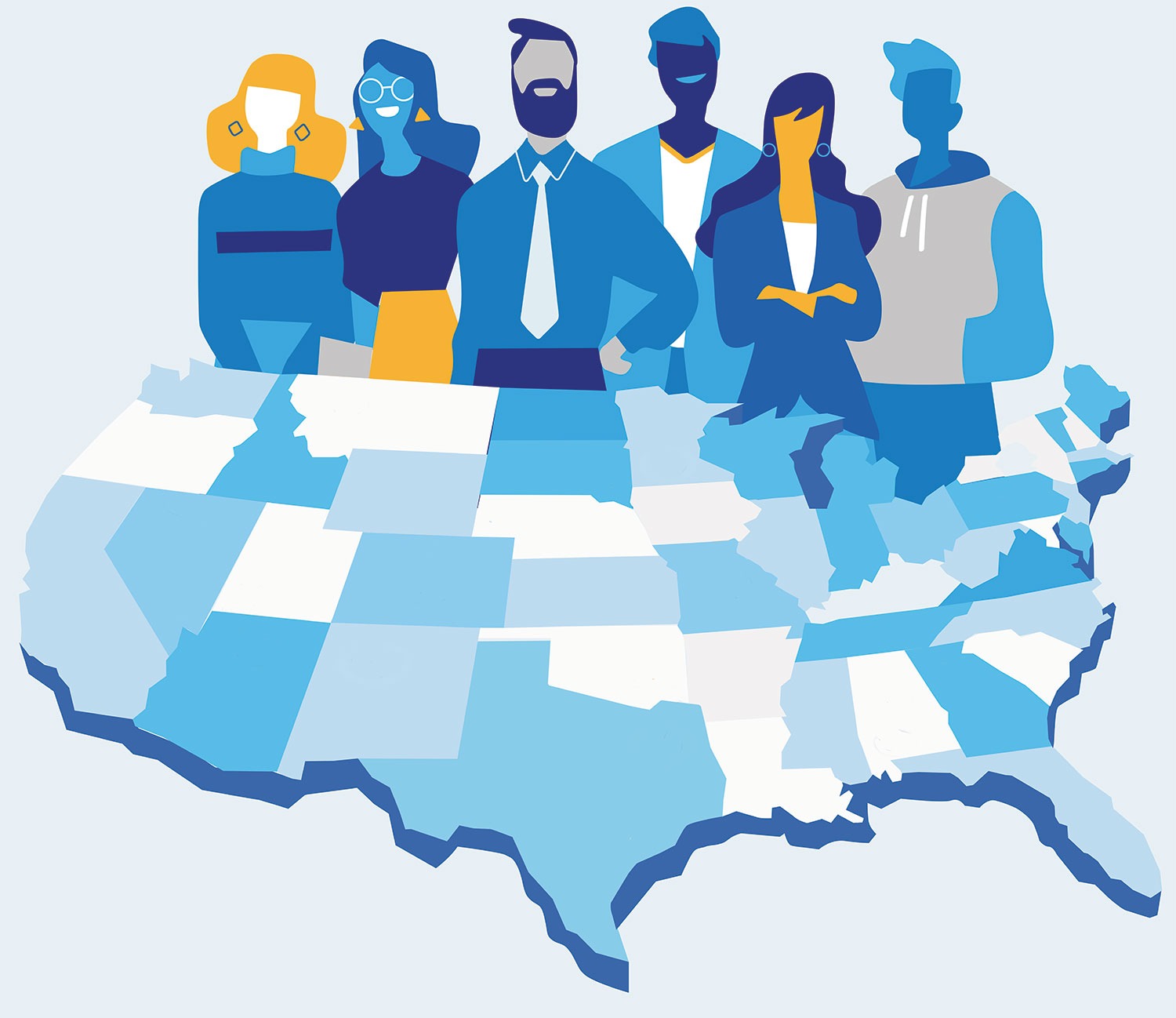 You have a choice in your Accreditor!
Now more than ever, it's important for health care and related organizations of all sizes to ensure they are working with the best creditor for their needs. URAC's Accreditation programs are available in your state and address your needs with streamlined standards that shorten the accreditation timeline.
The URAC accreditation process is more than collecting metrics and box checking. Only URAC offers you extensive industry knowledge through a comprehensive program that creates the structure to drive efficiencies and outcomes in today's value-based model of health care.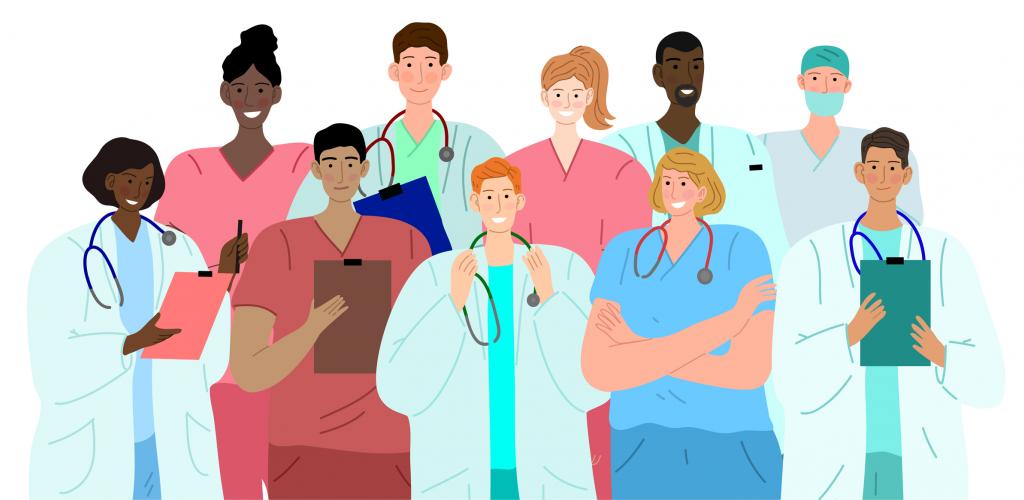 What does it take to get Accreditated