3 easy steps to begin your URAC accreditation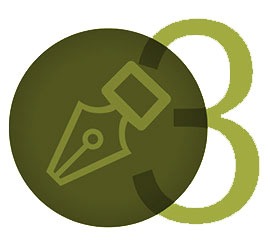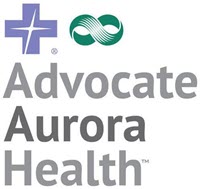 A hospital's website has always been important for communication, but the pandemic has escalated their use as the primary gateway for patients to learn about hospital services and medical conditions. Accreditation helps hospitals ensure high quality content as well as advanced privacy, and security.
- Lois Elia, System VP (Retired), Advocate Aurora Health
Over the past decade, the availability of consumer health information online has increased exponentially. Organizations that post health content have the burden of offering information that is trustworthy, while readers have the burden of trusting that information.
The organizations that earn the Health Website Accreditation from URAC demonstrate they go the extra mile to voluntarily meet the highest standards in the industry in delivering evidence-based health information reliably and safely.
By working closely with the URAC team, organizations will review and strengthen key areas, including:
Privacy and security
Accommodating diverse populations
Health content management
Health content editorial processes
Disclosure of financial relationships
Website linking policies
Consumer complaint process
For management and staff alike, the prestigious URAC-accredited health website brings numerous benefits, to include:
Provides assurance to readers and stakeholders that your content is based on reliable scientific evidence and sound editorial and advertising policies
Delivers risk management peace-of-mind with standards and procedures that manage potential liabilities related to consumer personal information, website privacy and security, conflicts of interests and other factors
Presents a valued credential of quality that shows your organizational high standards and capabilities
Supports consumer access and organizational health equity efforts by accommodating diverse populations
Download our Health Web Site Standards-at-a-Glance.
In six months or less, URAC will collaborate with your team to create a flexible framework for continuous improvement without prescribing how to meet those standards. URAC's approach stimulates innovation across the continuum of care through email, conference calls and educational webinars.
Organizations that provide health content to consumers—to include health plans, hospitals, health systems, care management companies, health care associations and publishers—are encouraged to apply.