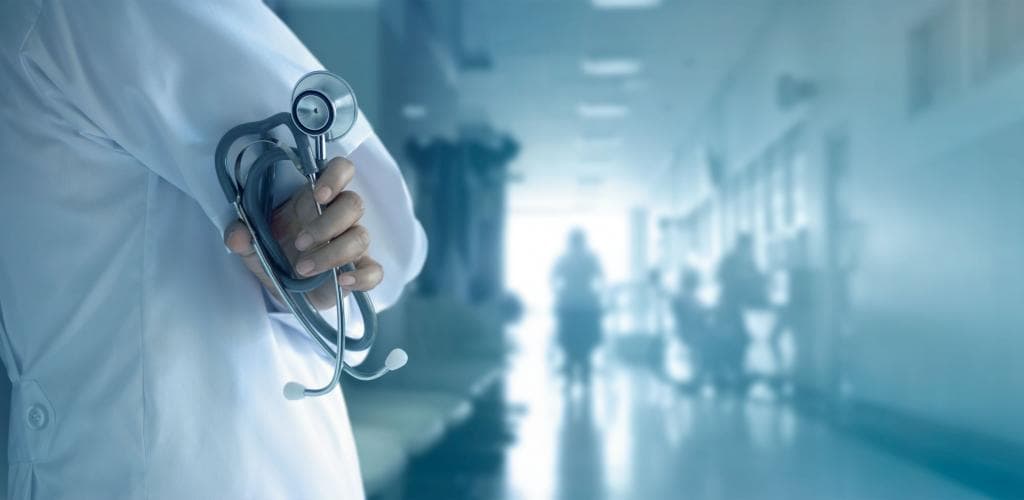 Washington, DC. October 13, 2021 – On September 30, 2021, the U.S. Departments of Health and Human Services (HHS), Treasury and Labor issued an Interim Final Rule (IFR) related to Surprise Billing, to address additional portions of the No Surprises Act (NSA), which prohibits balance billing in certain situations effective January 1, 2022. The IFR focuses on the independent dispute resolution (IDR) process and within the IFR are guidelines for IDR organization eligibility criteria. In each case, URAC is mentioned as a nationally recognized and relevant accrediting body for those organizations, affirming URAC's status as a reliable, independent validator of health care quality.
"URAC is proud that, as an independent health care accrediting expert, we are seen as one of the most reliable ways to assure the highest quality for organizations that may be involved with Independent Dispute Resolution in the future," said Shawn Griffin, MD, President and CEO of URAC. "We take seriously our role in improving health care and are proud to steer clear of activities that may dilute our mission, such as consulting services."
URAC partners with the National Association for Independent Review Organizations (NAIRO) to offer IRO accreditation to their members and other Independent Review Organizations and anticipates a new Independent Dispute Resolution Program will be available in the first quarter of 2022.
The rule will go into effect on January 1, 2022.