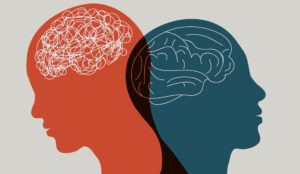 The  Mental Health Parity and Addiction Equity Act (MHPAEA) of 2008 requires employers and insurers to offer mental health and substance use disorder services (MHSUD) at parity with medical benefits.
Enforcement of the MHPAEA can leave payers responsible for millions of dollars of fines for violating state and federal laws that require equal levels of coverage for mental health and substance use disorder treatment and medical/surgical treatment. The Illinois Department of Insurance has begun enforcement and has leveled one such fine against Quartz Health Insurance Corp for violating mental health and substance use parity regulations, and other states will likely follow suit.
URAC's Compliance Guide, ParityManager™ software solution and Accreditation serve as a roadmap for improved compliance with federal and state parity regulations. URAC offers the nation's only accreditation program for mental health parity.
---