Accreditation Programs for Small Business Pharmacies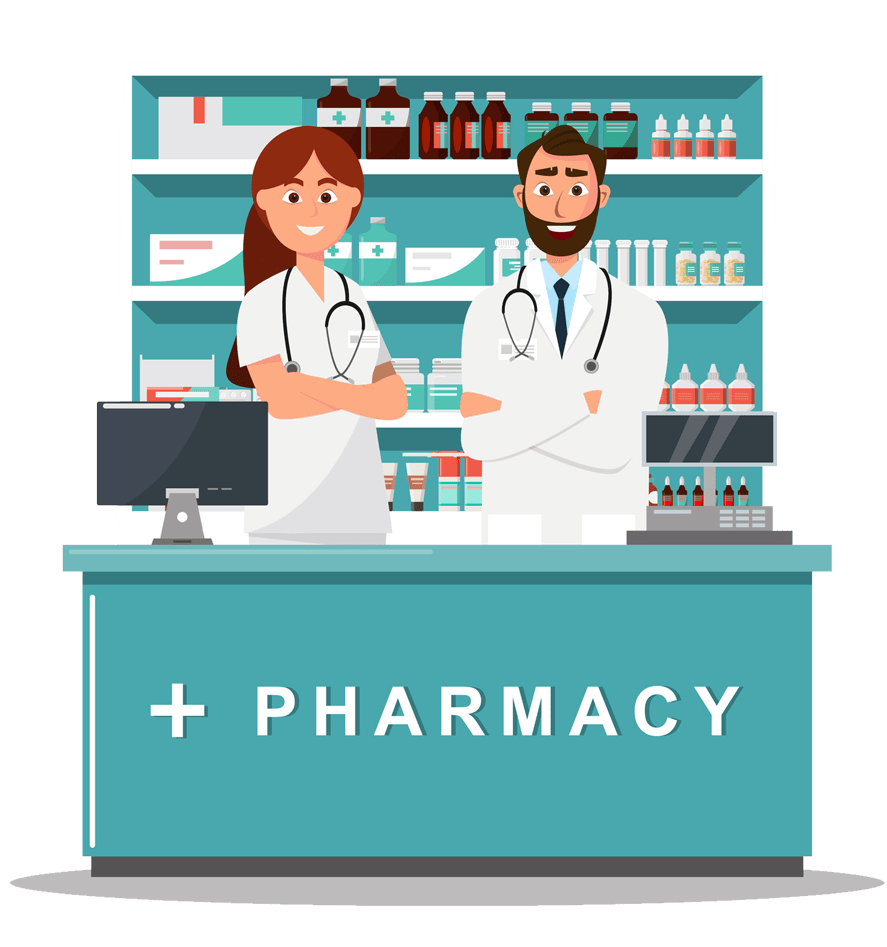 Did you know? URAC is the nation's largest independent health care accreditor and the undisputed leader in pharmacy accreditation - you can now bring that seal of quality to your pharmacy.
In the past, many small business pharmacies thought that URAC accreditation was too expensive and too arduous. To answer that challenge, and to make sure that cost is never a barrier to quality, URAC offers small business programs for your pharmacies.
At URAC, we know the value your pharmacies bring to your community, and no matter what your size, we have pharmacy accreditation programs that will meet your needs. Many payers and manufacturers recognize URAC's Pharmacy Accreditation as a key differentiator and independent validation of quality.
Small Business Pharmacies Programs
Created for small specialty pharmacies.