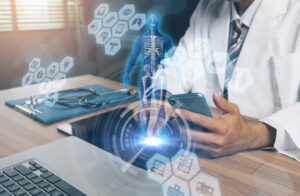 As telehealth programs continue gaining momentum, health care providers need to stay updated with their services to offer the best quality care. A digital health accreditation in the United Arab Emirates (UAE) will help organizations show their expertise and dedication to providing quality services. URAC offers telehealth accreditation for UAE organizations to help them improve their service quality and receive recognition for their services.
Learn about how telehealth accreditation can help your organization.
Telehealth accreditation helps health care providers demonstrate their quality remote care services to patients, stakeholders and payers. The accreditation upholds health care providers to meet the same standards that in-person visits require for all telehealth appointments. The same quality of care should apply to patients regardless of their location, transportation needs, financial situation or familial circumstances. With telehealth and telemedicine accreditation in the UAE, your organization will be known for providing the best quality telehealth services.
Telehealth Accreditation Advantages
Having telehealth accreditation provides many advantages for organizations and their supporters. URAC's telehealth accreditation ensures health care providers are ready to meet stakeholders', consumers' and emergency patients' needs and demands. The accreditation also prepares your organization to exceed industry standards through your work procedures.
When you obtain URAC's telehealth accreditation in the UAE, you will be ahead of competitors because of the benefits you gain, including:
The ability to work efficiently while delivering stellar care due to a patient-focused playbook that contains the systematic policies, processes, metrics and common language used throughout the organization.
Approval for safety, security and privacy technology requirements that ensures you have all the tools you need to operate smoothly.
Improved patient health outcomes through strategic planning so that patients have access to valuable engagement with health care providers.
Increased contracting power and credibility to show public and private stakeholders and payers the rigorous effort you put into your organization's success.
Peace of mind through risk management that meets official standards to protect, prevent and manage liabilities.
A guide for continuous improvement to solidify the foundation of services and encourage your organization to further streamline systems and processes.
Telehealth Accreditation in UAE
URAC can provide telehealth accreditation in the UAE for many health care providers. International health organizations can benefit from our telehealth accreditation program by building resources to improve their business, management and care procedures. Our accreditation is a rigorous process. With our program's modules and requirements, organizations will expand their knowledge, developing techniques and practices that improve their care quality.
Remote Patient Monitoring Accreditation in Egypt
URAC also offers remote patient monitoring (RPM) accreditation in the UAE if you want to receive another accreditation. RPM is a significant part of telehealth because it provides a way for health care providers to speak with patients at home through technology. Patients with more critical health conditions will have more access to health care through RPM programs. An organization with RPM accreditation lets patients, stakeholders and payers know that their RPM services are effective, safe and secure.
The URAC Telehealth Accreditation Module
We divide our telehealth accreditation program into three modules, so organizations can choose the ones that help them achieve their goals. You can purchase our modules individually or as a set. Each module has a specific concentration, including: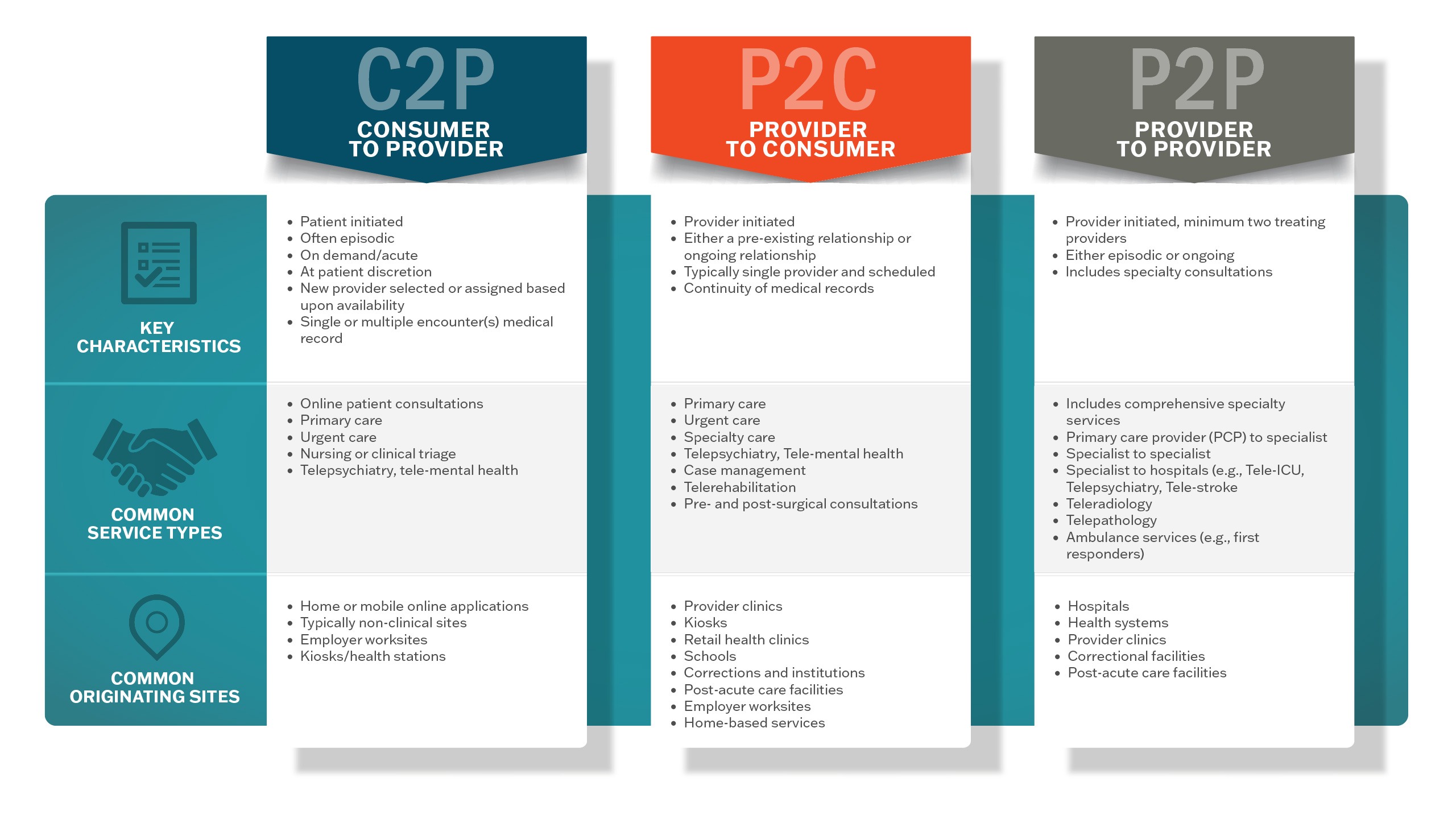 Find which modules will help your organization the most by downloading our Telehealth Modules table. If you have any questions about COVID-19's effect on our telehealth accreditation program, you can look through our COVID-19 and URAC page for more information.
Throughout our telehealth accreditation program, we will address the best practices that are vital for coordinating quality care in five key areas:
Clinical workflows
Business requirements
Professional oversight
Quality and patient safety
Risk management
Our best practices topics include safety, systems integrity and reliability, regulatory compliance, consumer empowerment, protection and access. In addition to the features our modules highlight, we also incorporate other concentrations, like:
Patient health education and information
Provider-patient care
Program goals
Provider and personnel service line capacity
Continuity of care and medical record documentation
End-user technology proficiency
Telemedicine outcomes
Clinical procedures
URAC Digital Health Accreditation Programs
URAC will help your organization enhance its telehealth care quality. When you want to receive telehealth accreditation in the UAE, consider URAC. Our modules let patients, stakeholders and payers know your organization is trustworthy by confirming that you provide safe, quality care services.
Start your telehealth accreditation process with URAC when you request a quote today.