To ensure compliance with certain Medicare requirements, Medicare Advantage (MA) organizations may use accreditation. URAC is a CMS-approved accreditation organization for MA deeming of licensed health plans, including health maintenance organizations.
The unique Medicare Advantage Organization Accreditation offered by URAC is tailor-made in response to industry needs. This accreditation satisfies certain federal requirements and enables Medicare Advantage plans to create a framework that strengthens how they operate in a highly regulated marketplace.
URAC's Medicare Advantage Organization Accreditation features a streamlined process that cost-effectively shortens the time and effort needed to achieve accreditation. It is a stand-alone accreditation that does not require any other Health Plan Accreditation from URAC.
Accreditation Supports Compliance
To ensure compliance with certain Medicare requirements, URAC is an approved accreditor for Medicare Advantage plans. This means MA plans that meet URAC's standards are recognized by CMS as complying with federal regulatory requirements related to their Part C coverage.
A URAC-accredited organization meets CMS Medicare Advantage regulatory standards in the following areas:
Quality Improvement
Antidiscrimination
Confidentiality, Accuracy and Security of Information
Advance Directives Information
Provider Participation Rules
The Medicare Advantage Accreditation options are:
Medicare Advantage Organization Accreditation
Medicare Advantage Organization Accreditation with Special Needs Populations
Short- And Long-Term Benefits
For many health plans, the regulatory burdens and CMS audits can be a barrier to entering this market. URAC brings a wealth of industry knowledge to help health plans create efficiencies and succeed. By working closely with URAC's team of experts, your organization can expect to benefit in numerous ways, including:
Move faster with URAC's simplified accreditation process, focused standards, reduced compliance burden and affordable pricing
Assure government regulators and providers that your organization meets rigorous standards and measures of operational integrity, such as mental health parity
Elevate contracting power and increase revenue by supporting performance-based measures and outcomes
Improve member satisfaction and loyalty through services to identify trends and opportunities for improvement, as well as ensure clear communication about benefit plans, coverage, provider availability, protections and more
Become a lean, smarter and more effective organization by streamlining quality management processes and improving regulatory compliance based on proven outcomes
Enhance provider satisfaction through programming that documents and optimizes orientation, fee-schedule changes, dispute resolution mechanisms, clinical practice guidelines, clinical review criteria and other essential activities
Deliver risk management peace-of-mind with standards that prevent, protect and manage liabilities, including patient safety, patient health and drug utilization management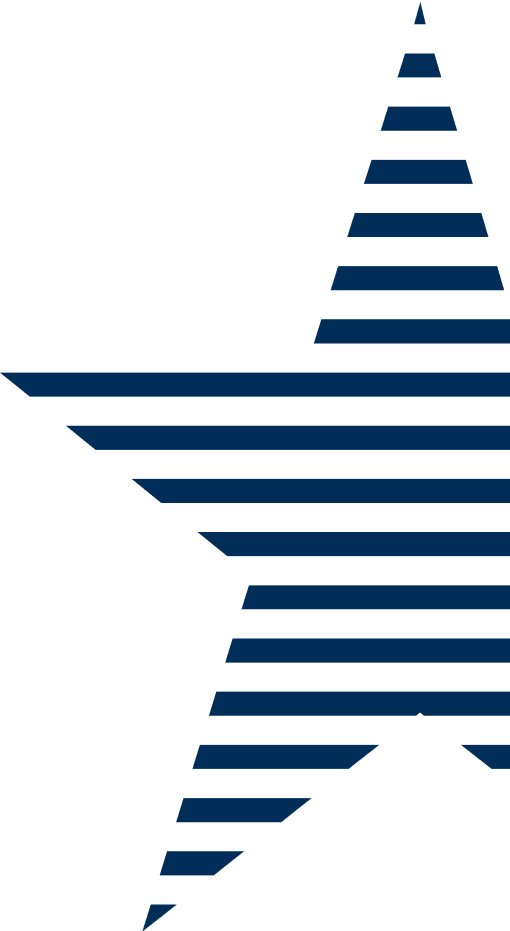 We meet you where you are when it comes to standardized performance measures, particularly those related to clinical performance and member satisfaction. Our flexible process is compatible with any measures you have in place or are required to report, including CAHPS®, HEDIS®, HOS and Star.
In ten months or less, URAC will collaborate with your team to create a flexible framework for continuous improvement without prescribing how to meet those standards. URAC's approach stimulates innovation across the continuum of care through email, conference calls and web conferencing.
Health plans that have contracted with CMS to provide a Medicare Advantage Plan are eligible to apply. As a non-profit working to strengthen quality standards across the health care continuum, URAC now offers special pricing to accommodate small health plans.