Florida Health Plan Accreditation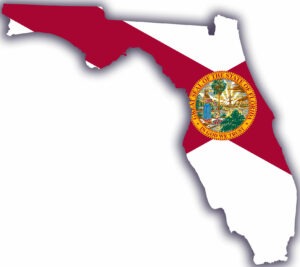 URAC has maintained its status as an approved accrediting organization by the Agency for Health Care Administration, or ACHA, in Florida since 2000. To do so, an accredited must meet the requirements of section 641.512 of the Florida Statutes and rule 59A-12.0072 of the Florida Administrative Code.
This means that health care providers all over the state can trust URAC to keep them accredited within state requirements year after year, something very few companies can do.
New Concepts, New Accreditations
Our accreditations cover all aspects of health care, from health plans to dental and Medicaid. URAC is continually seeking new areas to grow our services in. When you choose URAC as your accreditor, you can be a step ahead of other providers in your area by receiving accreditation in contemporary concepts like machine learning, artificial intelligence and network management. Many of these technologies are so new that providers may not think to cover them, but URAC has them covered.
Our health plan accreditation services also focus on mental health services and how to provide the same quality of care for mental ailments as for physical ailments. Society is becoming more focused on mental health care, and it's vital to stay up-to-date with the times so you can give your patients the quality services they need. Other additions to URAC's programs include:
An emphasis on behavioral health and substance abuse disorders.
Medicaid health plans that align with federal requirements.
Options for long-term services to support patient independence and reduce rehospitalization rates.
Pricing options to fit any size company or health plan.
New Concepts, New Accreditations
Choosing URAC as your accreditor affords you a collection of expertise and insight into the health care industry from a provider that's been there for years and understands how it works. URAC facilitates communication between leaders and innovators so that everyone can get the same high level of care you see in well-developed metropolitan areas.
At URAC, we want to protect your organization and help it thrive by giving it access to a body of knowledge that grows every day. Companies small and large can benefit from our system. As a widely recognized leader in the health care sector, URAC can help you:
Ensure potential patients and government organizations know your practice is a rigorous and quality service provider.
Increase revenue and contracting power by having proven results through accreditation.
Gain patient loyalty by protecting and empowering them through satisfactory service provisions.
Maintain standards that prevent liabilities and manage them quickly through thorough guidelines.
Have access to exclusive industry knowledge gained through years of experience.
Collaborate with experts who understand your specific goals and help you achieve them.
Enjoy the prestige of being a validated URAC center accredited by detailed, science-based standards.
Constantly learn more about the cutting edge of the health care world.
Our new affordable and competitive pricing ensures health plans get the best value for their accreditation dollars with URAC.
What makes us better than and different from other health plan accreditors? URAC Health Plan Accreditation:
Allows health plans to be in the driver's seat to establish their own metrics and performance monitoring so they are meaningful to the plan's goals
Includes contemporary concepts about artificial intelligence, machine learning and regulatory requirements regarding network management
Addresses mental health parity, which is increasingly important and enforced by individual states and the Federal Department of Labor
Long-Term Services and Support (LTSS)
A new, optional Long-Term Services and Supports (link here to Medicaid with LTSS page) module is available for organizations that want to demonstrate their expertise in the broad range of service provided to those with long-term care needs.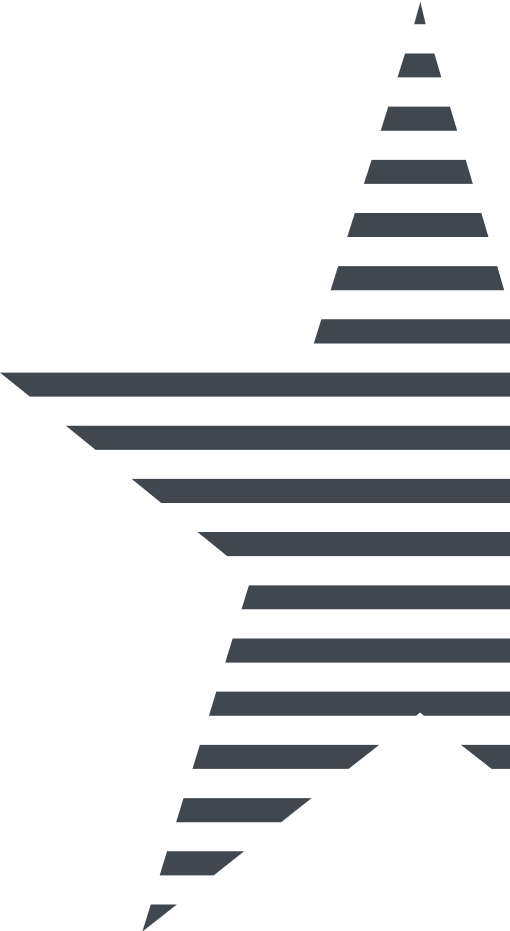 The Easiest Path to Accreditation
We don't just tell people that URAC is the best path to accreditation — we back it up through client testimony. Take Piedmont Community Health Plan, a small, Virginia-based organization that chose to switch to URAC from another accreditation service. They decided to change because they felt URAC offered more education and better benefits than their previous provider.
Piedmont recognized the seamless transition of information from the moment they started the switch. As we worked through the accreditation process, they saw URAC turn a rigorous, detailed process into a manageable operation that they worked through painlessly with guidance from URAC staff. At the end of their accreditation, they received a seal to be displayed in their offices and on their website to prove their skill and trustworthiness to every new patient considering them.
In the end, Piedmont claims they had no reservations about switching, highly recommending it to any providers in need of health plan accreditation.
What does it take to get Accreditated
Health plans, including commercial plans such as health maintenance organizations, preferred provider organization, self-insured and Medicaid plans, are eligible to apply. As a non-profit working to strengthen quality standards across the health care continuum, URAC now offers special pricing to accommodate small health plans.
URAC is here to help every Florida provider reach state accreditation requirements. For over 30 years, we've set the highest standards of care and worked to bring exceptional health care to all. Wherever you're located and whatever services you provide, we'll make sure it's up to code so you can keep making a difference in your community. Not sure which accreditation plan is best for you? Take our quiz and find out!
Connect with us online or call us at 202-216-9010 today so you can request a quote and get started on your accreditation. We're excited to partner with you and build your reputation as a respected health care provider in Florida.