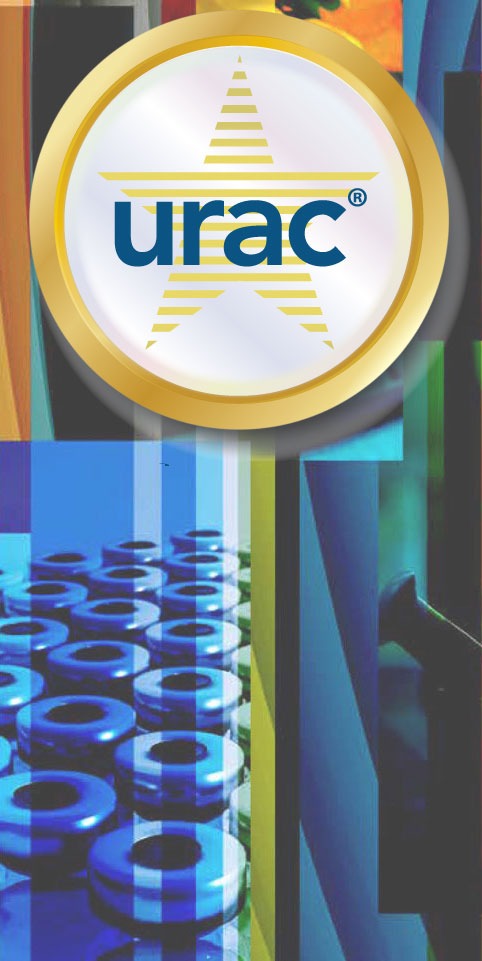 Great to see everybody at our URAC booth at Asembia 2022 Specialty Pharmacy summit in Las Vegas, see you all next year. 
Did you know? URAC is the nation's largest independent health care accreditor and the undisputed leader in pharmacy accreditation.
Our Pharmacy Accreditation suite of programs, especially Specialty Pharmacy, show partners, payers and patients that your pharmacy adheres to the strictest standards and can assure them of the highest quality in all areas of these specialized clinical services.
Many payers and manufacturers recognize URAC's Pharmacy Accreditation as a key differentiator and independent validation of quality.
Sign up for more information about URAC's pharmacy programs
Want to learn more about URAC? Sign-up to our mailing list today.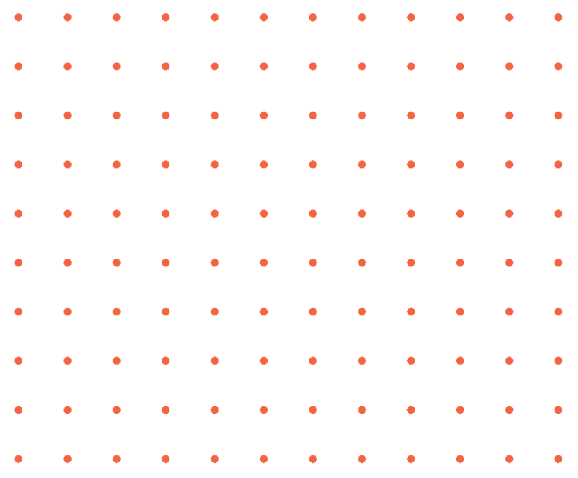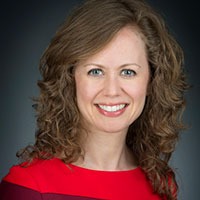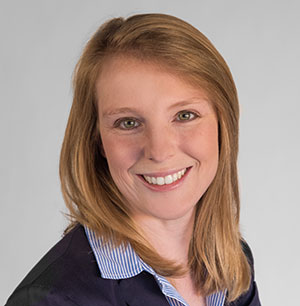 The Evolving Role of Telehealth and Pharmacy
Heather Bonome, PharmD, URAC Director of Pharmacy
Jenn Richards, JD, PharmD, Product Development Principal, URAC
Monday, May 2 - 3:00 PM to 3:45 PM Pacific
Mouton Two Conference Room, The Wynn
The COVID-19 pandemic changed how pharmacies operate, provide care and serve their communities and patients; URAC's accreditation programs are poised to build on our expertise while meeting the specialty pharmacy market where their needs are. In this session, we'll share how our new programs, driven by changes in the industry and supported by our standards committees of pharmacy experts, address the present and future needs of specialty pharmacies. In this session, URAC pharmacy leadership will share how we make updates, introduce our new Pharmacy Services Accreditation and discuss how URAC is working to be a leader in the future of patient care.
Drugs, Data and Defense: Protecting Patient Data While Providing Safer Care
URAC President and CEO
Shawn Griffin, M.D.
Tuesday, May 3 - 1:00 PM to 1:45 PM Pacific
Mouton One Conference Room, The Wynn
One of the top threats to the country is data security and pharmacies aren't immune to that threat. In this session, URAC's President and CEO, Shawn Griffin, MD, will lead a discussion about protecting organizations' and patients' data while working across health systems to improve care. He'll review the large and small things to consider when sharing your data with other health organizations and how ultimately, the safe sharing of data can lead to improved patient outcomes and better care.