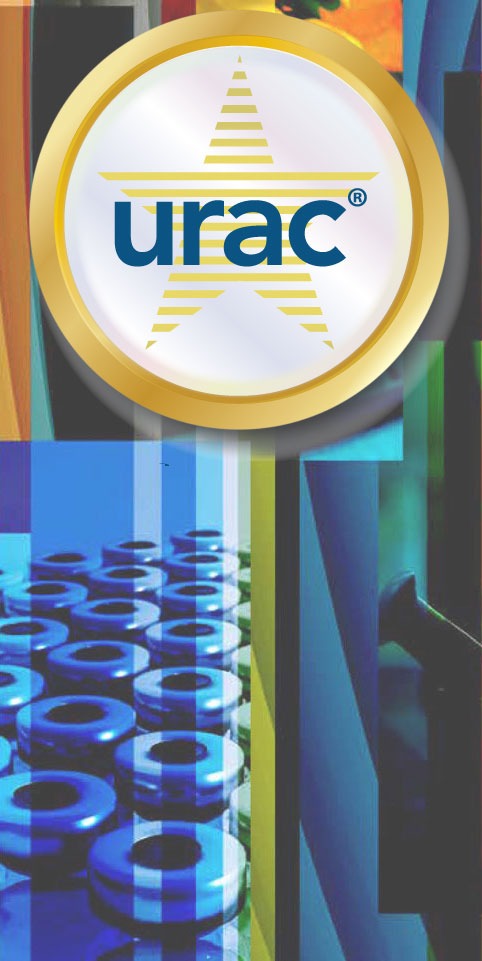 Thank you to everyone who came out saw us at  Asembia 2023 Specialty Pharmacy summit in Las Vegas, 
Did you know? URAC is the nation's largest independent health care accreditor and the undisputed leader in pharmacy accreditation.
Our Pharmacy Accreditation suite of programs, especially Specialty Pharmacy, show partners, payers and patients that your pharmacy adheres to the strictest standards and can assure them of the highest quality in all areas of these specialized clinical services.
Many payers and manufacturers recognize URAC's Pharmacy Accreditation as a key differentiator and independent validation of quality.