As the nation's leading independent health plan accreditor, URAC can help if your organization wants to receive health plan accreditation in Florida. We offer all our accreditation programs to Florida health care organizations so they have the chance to receive recognition for meeting high standards for health care. Our accreditation process allows organizations to identify new ways to improve health outcomes.
URAC remains an approved health plan accrediting organization by the Agency for Health Care Administration (ACHA), in Florida and has been since 2000. This means URAC meets the requirements of section 641.512 of the Florida Statutes and rule 59A-12.0072 of the Florida Administrative Code. URAC provides a statewide health plan approved accreditation standard for Florida for plans of all sizes and lines of business, with or without LTSS.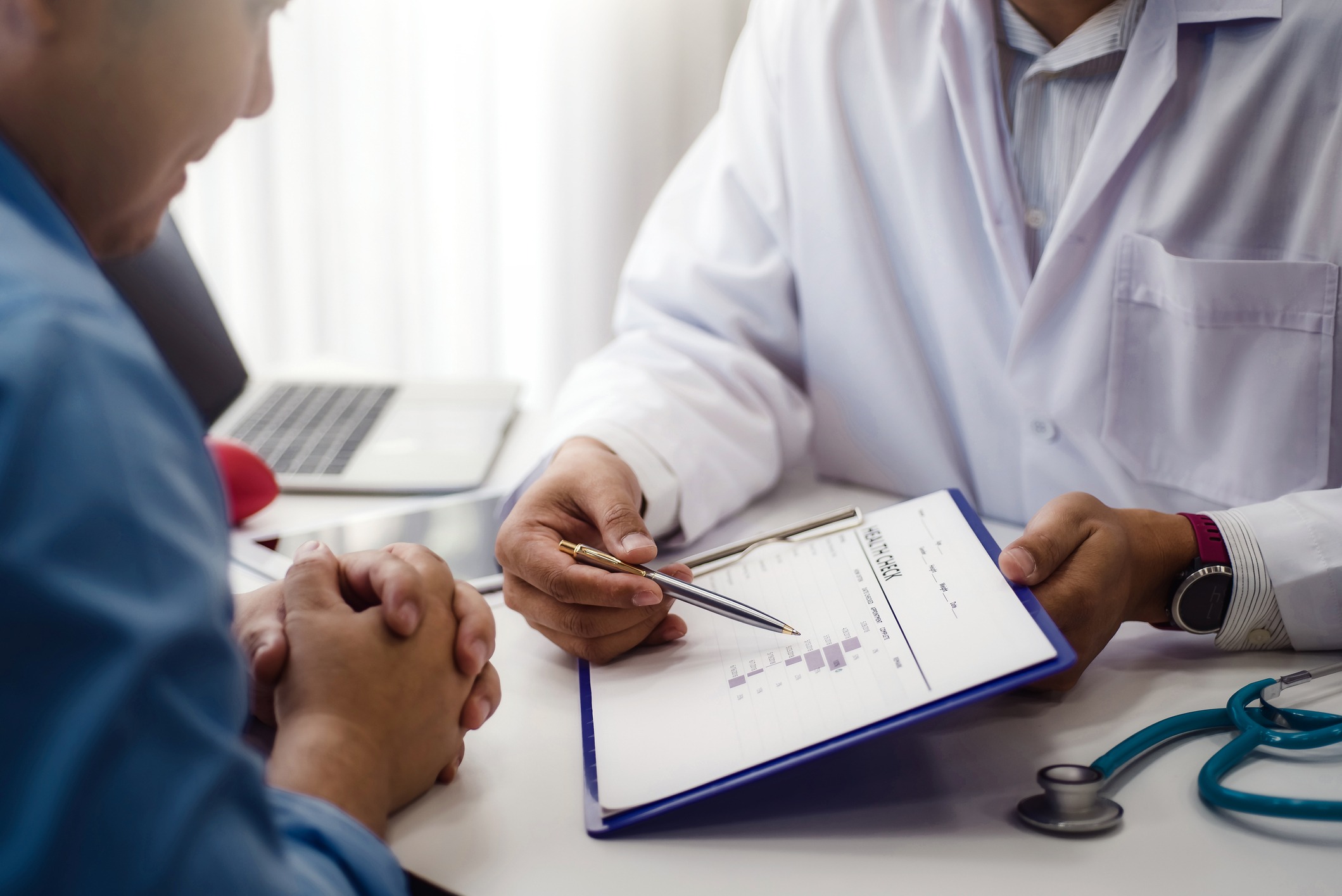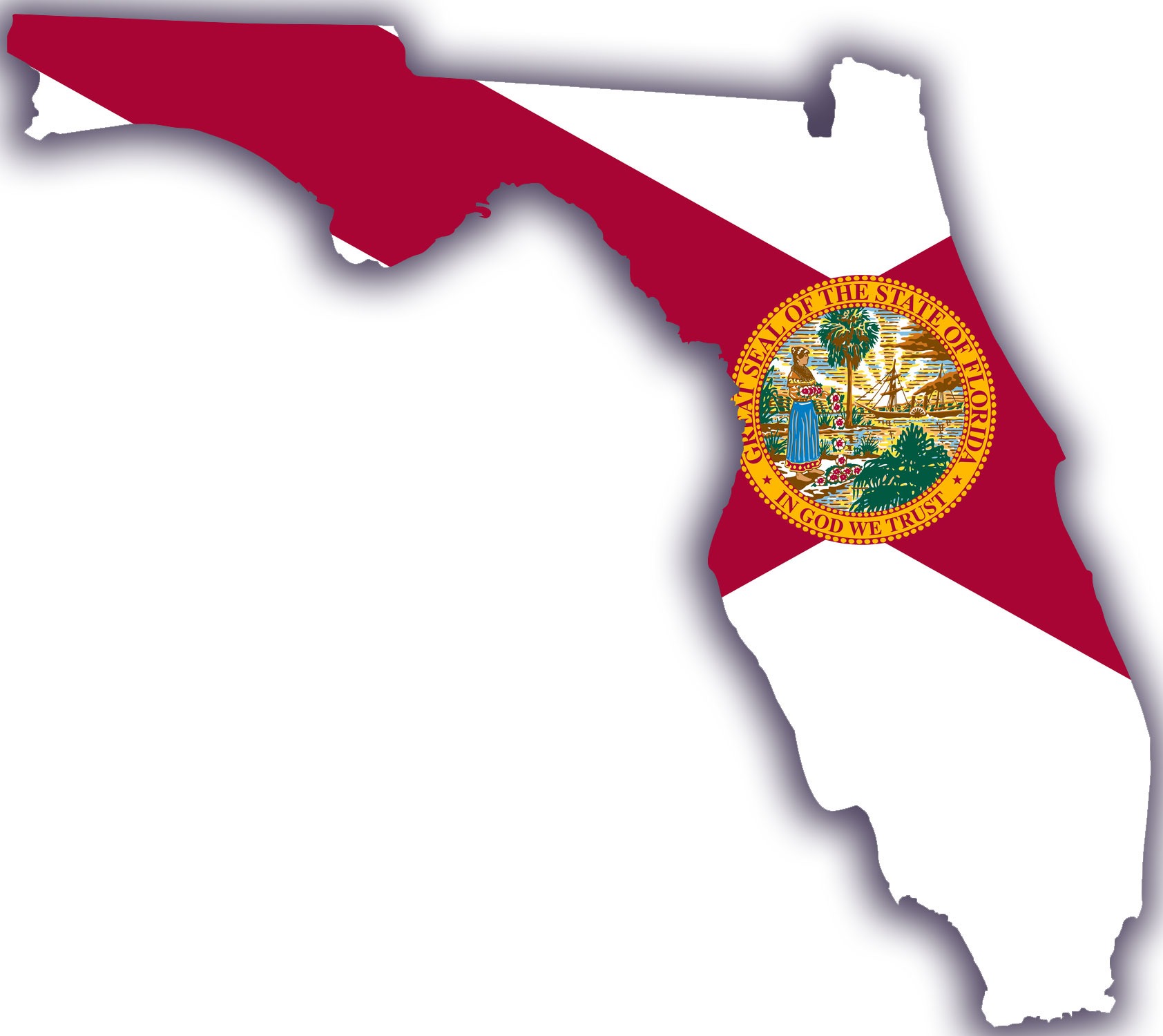 This means that health care organizations all over Florida state can trust that URAC accreditation will allow them to fulfill state requirements year after year, something very few companies can do. The URAC gold star for accreditation provides a way for Florida health organizations to showcase their ability to provide exceptional health care services.
Other Accreditations Available in Florida
In additional to health plan accreditation, URAC also offers a robust suite of digital accreditations, including telehealth and remote patient monitoring. URAC's accreditation can prepare virtual care providers and organizations to meet their patients' demands and needs for planned appointments and emergencies. Completing the accreditation process also encourages your organization to exceed industry standards. With a URAC accreditation, your organization can showcase your commitment to the best practices in health care, which can be a competitive differentiator.
And URAC's Mental Health Parity Program allows health plans and other payers in Florida to demonstrate to both internal and external stakeholders that they have taken critical steps toward complying with parity requirements.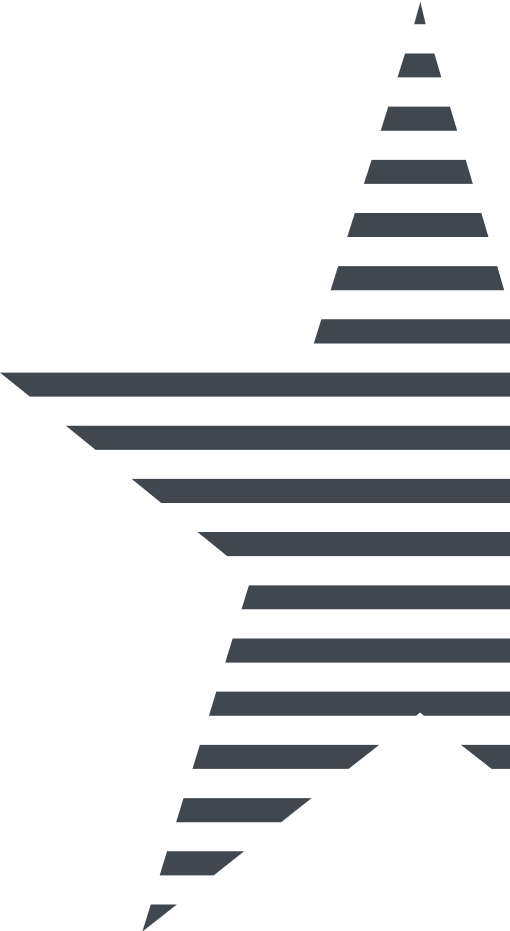 Contact URAC for an Accreditation Quote
Are you interested in receiving accreditation for your Florida health care organization? URAC's accreditation is available to health care organizations throughout the industry. Start your organization's accreditation journey when you request a quote today.